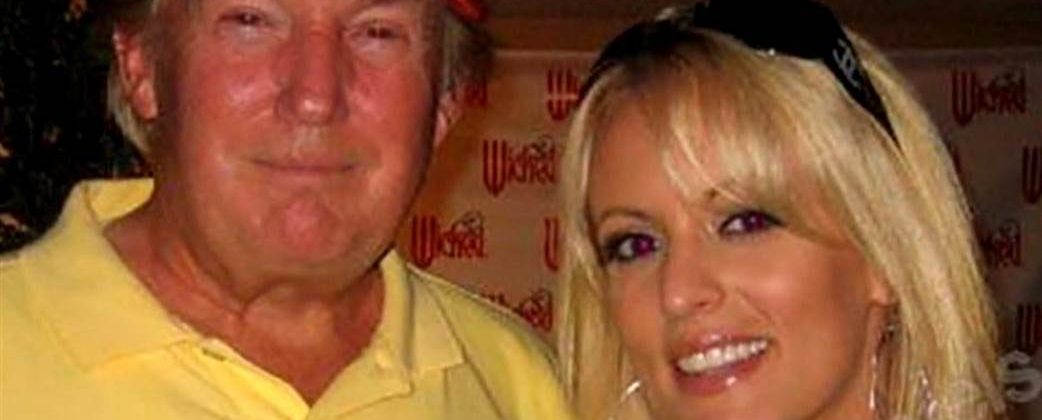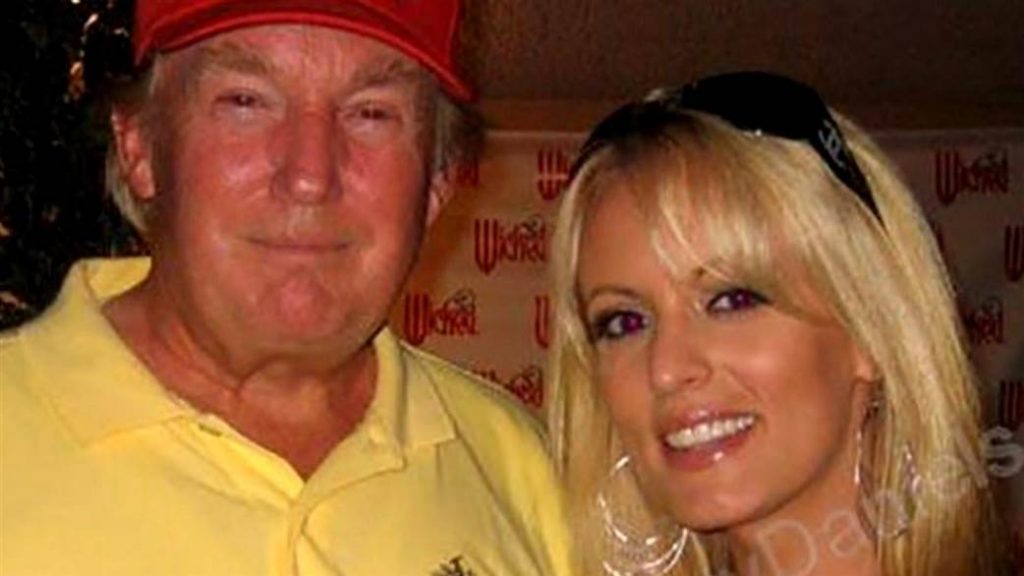 This morning I read Ross Douthat's thoughts on the political ramifications of a Trump indictment in the Stormy Daniels case. Here is a taste:
...the political question is inescapable: Will an indictment help Trump or hurt him in his quest to reclaim the Republican nomination and the presidency?
Two generalizations are relatively easy to make. Even a partisan-seeming indictment won't do anything to make Trump more popular with the independent voters who swing presidential elections; it will just be added baggage for a politician already widely regarded as chaotic and immoral and unfit for the office.
At the same time, even an airtight indictment would be regarded as persecution by Trump's most devoted fans. So whether or not there's a wave of MAGA protests now, you would expect the spectacle of a prosecution to help mobilize and motivate his base in 2024.
Alexander Burns of Politico argues that these two points together are a net negative for Trump. After all, he doesn't need to mobilize his base. They will mostly be there for him, no matter what; he needs to persuade the doubtful and exhausted that he's their man in 2024. And if even a few of these voters get weary of another round of Stormy Daniels sleaze, then he's worse off. Burns writes, "If each scandal or blunder binds 99 percent of his base closer to him and unsettles 1 percent, that is still a losing formula for a politician whose base is an electoral minority. Trump cannot shed fractional support with every controversy but make it up on volume."
I'm not sure it's quite that simple. That's because in addition to the true base voter (who will be with Trump in any case) and the true swing voter (who probably pulled the lever for Joe Biden last time), there's the Republican primary swing voter: the voter who's part of Trump's base for general election purposes but doesn't love him absolutely, the voter who's open to Ron DeSantis but swings between the two Florida Republicans, depending on the headlines at the moment.
At this moment there are a lot of evangelical Republicans who will support Trump in the GOP primaries. There are probably more evangelical Republicans who will support another candidate in the GOP primaries (and return to Trump sometime around March or April 2024 if he it looks like he will win the nomination). Only time will tell.
But it does appear that a lot of conservative evangelical leaders who supported or endorsed for Trump in the 2016 and 2020 general elections don't like the potential of a Trump indictment in the Stormy Daniels case. As I argued back in March 2018 at The Washington Post, evangelical support of Trump helped bring pornography into the mainstream. Could you imagine if a Democrat had paid hush money to a porn star?
For example:
Jenna Ellis is a censured attorney, former Trump election fraud lawyer, and Liberty University Falkirk Center (now Standing for Freedom Center) fellow:
Charlie Kirk of Turning Point USA is likely to be preaching this Sunday at a megachurch near you:
Trump evangelical court journalist David Brody:
Robert Jeffress, court evangelical and pastor of First Baptist Church-Dallas, retweeted this:
Christian Right politico Ralph Reed:
I never thought we'd see the day when Tony Perkins and the Family Research Council defended a president who gave hush-money to a porn star:
Franklin Graham on Twitter:
We need to pray for our country and where it is headed. The left in Washington and across the country just can't get their fill of attacking Donald Trump. They are so paranoid of him. The onslaught against him is continual. There's no question, the media and the left manipulated the last election, and they are scared to death of Donald Trump's possible return. So, night after night, the media runs negative stories about former President Trump. Now they're talking about the possibility of arresting him in the hopes that this would prevent him from running for president again—this would be a huge mistake. The charges against him are definitely politically motivated. I would like to ask Christians across this country to pray specifically for former President.
@realDonaldTrump, that God's hand would be upon him, protect him, and direct him in every step he takes—and that God's will be done. We need to work together to strengthen this nation—not divide and destroy it.
Huck on Vivek:
Sean Feucht actually issued a statement: