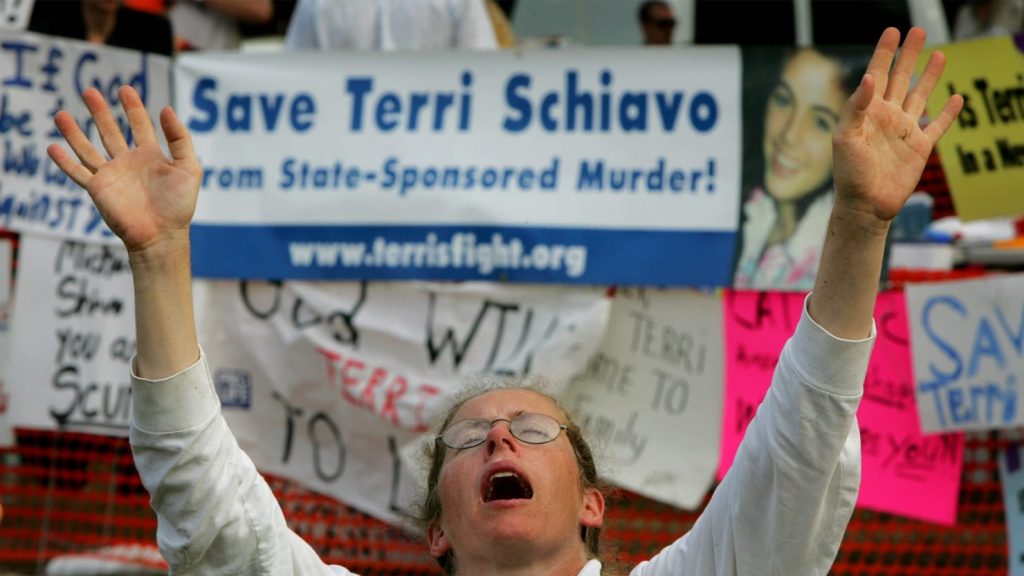 As a trained historian who serves as the co-founder and executive editor of an online website of opinion, I resonated with New York Times reporter Clay Risen's recent piece at Perspctives on History: "Professional Crafts: The Fuzzy Border between History and Journalism." His essay also made me think more deeply about what exactly I was doing in my current book(s) project on evangelicals and politics in the 21st century. When we pitched the project to prospective publishers, we said that I was writing the "second draft" of history. My goal is to bring my historical thinking skills to the last 25 years of evangelical engagement with politics. I am sure I will write more on this struggle as the project develops. (In the meantime, you can get an early, rough glimpse of the project by listening to "A History of Evangelicals and Politics" podcast. The twenty or so most recent episodes are available to Longshore subscribers to Current here. Earlier episodes are available for free on most podcatchers).
Here is a taste of Risen's piece:
And just as journalists hope that historians will use our work, we also rely heavily on theirs. Many, perhaps most, journalists consider themselves amateur historians. I've worked in many newsrooms where potted histories outnumber potted plants. Journalists pile their desks with biographies and historical surveys and fill their prose with knowing name-checks to some obscure politician or pivotal battle. On a rare occasion, a journalist might even visit an archive. Meanwhile, many historians wait eagerly for a reporter to cite their latest book or even interview them for a quotation. If journalists fear their writing is ephemeral, at least they can enjoy knowing that many people encounter their work, if only briefly. Most historians can't say that.
Then there are the historians who, like Schlesinger, become addicted to the sugar-rush high of daily journalism, to watching their writing fly into the world without having to slog through the peer-review swamp. Some even learn how to hack the system by packaging the past in tidy quick takes fashioned for the news of the day: what Ukraine can learn from Napoleon's invasion of Russia, the lessons of Watergate for whatever happens to be the political scandal of the moment. Editors adore these sorts of articles, if only because readers do too.
There is a problem, though, with this symbiotic relationship. Too many journalists misunderstand the uses of history. They take as gospel another chestnut about history—how it doesn't repeat itself but it often rhymes—which is clever and true, except for all the cases when it is neither. And too many historians are happy to oblige them, or are at least unwilling to correct them, perhaps out of fear they won't get quoted.
Such abuse matters. Giving the past undue weight can skew the way journalists interpret the present, especially if they misunderstand the past, reduce it to simplistic bits, or fail to account for advances in historiography. And because journalism is often the only way that many readers engage with historical research, this abuse should be of concern to anyone committed to writing serious history.
Journalists too often tend toward uncritical presentism. Like most people, they figure that drawing useful lessons from the past to aid the present is what the study of history is there for. Like most people, they lack the tools to do this well. There is of course nothing wrong with looking to the past to see how it informs the present. But journalists often look to the past from the present, directly exporting their mores and assumptions to a time that in fact looks nothing like our current moment, taking superficial similarities as dispositive instead of looking under the hood to see all the differences.
Journalists too rarely ask whether the evidence fits the claim. They cherry-pick material. They accept assertions of varying levels of quality; if a historian can be found to support a claim, a journalist won't look too far to see how other historians assess their work.
Read the entire piece here. Edward Muir, the current president of the American Historical Association, also has some recent thoughts on this issue.