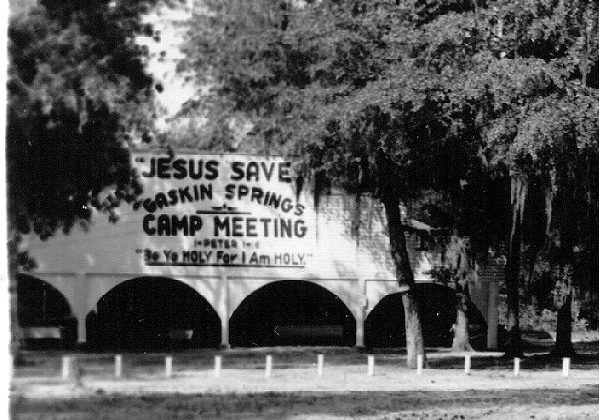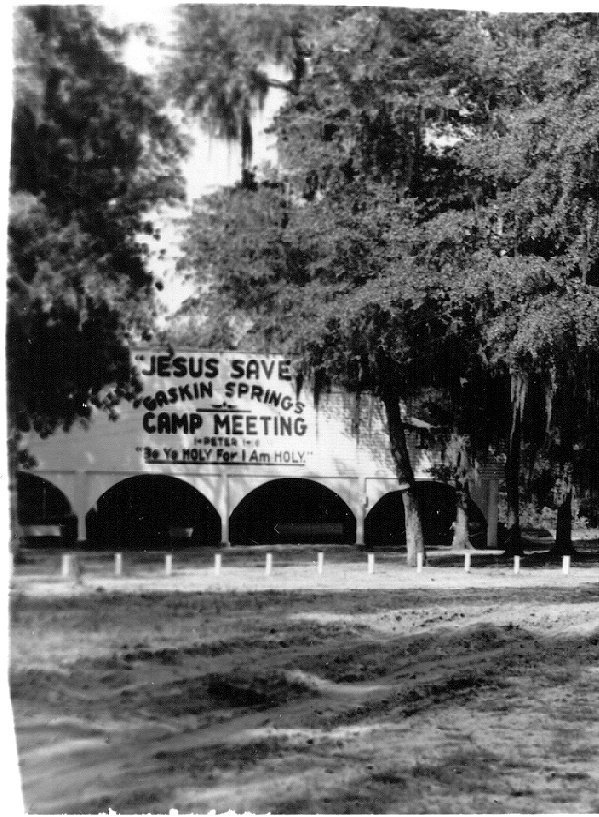 What is happening in Evangelical Land?
Evangelicals love evangelicals.
Black evangelicals are "caught between their faith and the long shadow of history."
The president of Northern Seminary resigns.
Southern Baptists have been arguing about women in the church for a long time.
More on evangelical librarians.
Are Trump and DeSantis running for president or for the Messiah?
Corban University has a new president.
Gaetan Roy represents the World Evangelical Alliance at the United Nations.
Child Evangelism Fellowship is suing the Providence (RI) Public School District.
Assessing the Asbury Revival
Questioning "quiet time."
More on the women pastors at Saddleback Church.
A Vermont Christian School is barred from sports because its girls basketball team won't play against teams with biological males.
John Stott's sermons are getting digitized.
Blast from the past:
Is Tom Ascol the evangelical DeSantis whisperer?
On denouncing David French:
The president of the Southern Baptist Convention wants a fair meeting:
Albert Mohler on the "bewildering ambiguity" of Pope Francis.
Tom Buck of all people:
In praise of Christian nationalism.
Michael W. Smith is getting ready for a revival.
Huck knows:
Theobro complementarian Denny Burk is "thankful" for Rick Warren:
Greg Locke: demon slayer.
Evangelists gather at the Billy Graham Library in Charlotte.
The "moral revolutionaries" are coming:
Sean Feucht wants another Jesus Revolution and he wants it to include worship music:
Sean owns a "woke worship leader":
The praying football coach returns.
Owen seems to be at it again:
It looks like Charlie Kirk had some problems at the University of California-Davis. Apparently it was a "coordinated attack":
The Sacramento Bee was involved. (But I wonder what Charlie does want to do with "trans people"):
Jack Hibbs is all over it:
The new world order that the prophets talked about is coming. (Imagine if Hibbs lived during World War II):
James wants to stop the decline:
Apparently the links between bank failures and "wokeness" is now part of the agenda of the Family Research Council:
Wait, isn't the Family Research Council a "social agenda"?:
I have no doubt it will be wild: