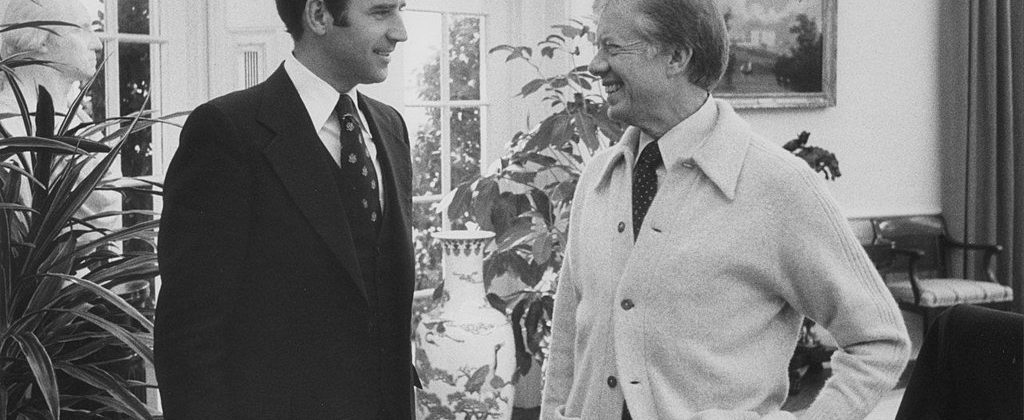 Here is Summer Concepcion at NBC News:
President Joe Biden on Monday revealed that former President Jimmy Carter, who entered hospice care at home last month after a series of hospital stays, asked him to deliver his eulogy.
During a fundraiser in Rancho Santa Fe, California, on Monday evening, Biden said that he spent time with Carter recently and that the former president's health has "finally caught up with him."
"He asked me to do his eulogy — excuse me, I shouldn't say that," said Biden, who was speaking without notes. "I spent time with Jimmy Carter and it's finally caught up with him. But they found a way to keep him going for a lot longer than they anticipated because they found a breakthrough."
The Carter Center did not provide details of the former president's recent hospitalizations when he entered hospice care at his home in Georgia last month. 
Biden expressed well wishes to Carter and his wife, former first lady Rosalynn Carter, last month.
During his first term in the Senate, Biden endorsed Carter's bid in 1976 for the Democratic presidential nomination.
Read the rest here.