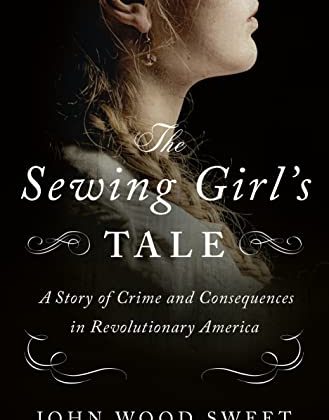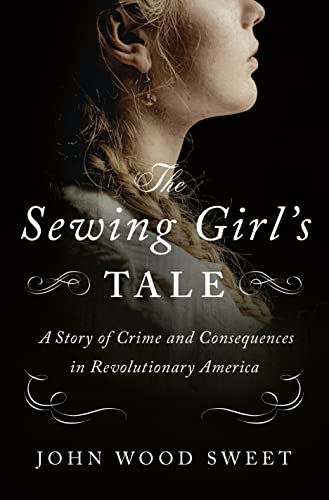 It's the most prestigious award in American history. Congrats to Beverly Gage, Kelly Lytle Hernández, and John Wood Sweet for winning it.
Here are Jennifer Schuessler's descriptions of these books at The New York Times:
Beverly Gage's "G-Man: J. Edgar Hoover and the Making of the American Century," published by Viking, was described by the jury as upending the familiar "villainous caricature" of the former Federal Bureau of Investigation director and replacing it with a panoramic portrait that captures "the 20th-century writ large."
Kelly Lytle 's Hernández's  "Bad Mexicans: Race, Empire and Revolution in the Borderlands," published by W.W. Norton, places the liberal-turned-anarchist Ricardo Flores Magón and his circle at the center of a story stretching from Mexico City to St. Louis. In its citation, the prize jury called the book, which draws on both Mexican and U.S. archives, a "riveting" account that helps "shift the boundaries of what constitutes American history."
In "The Sewing Girl's Tale: A Story of Crime and Consequences in Revolutionary America," published by Henry Holt, John Wood Sweet uses the 1793 trial of the rape of a teenage seamstress to create what the prize jury hailed as "a precise, layered analysis of New York's social hierarchy just as it was becoming the leading metropolis of the early republic."
Learn more here.