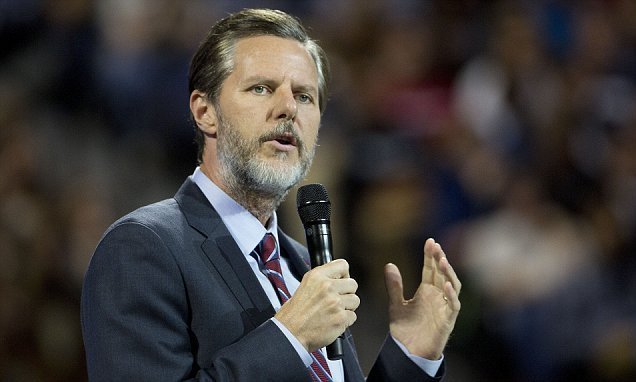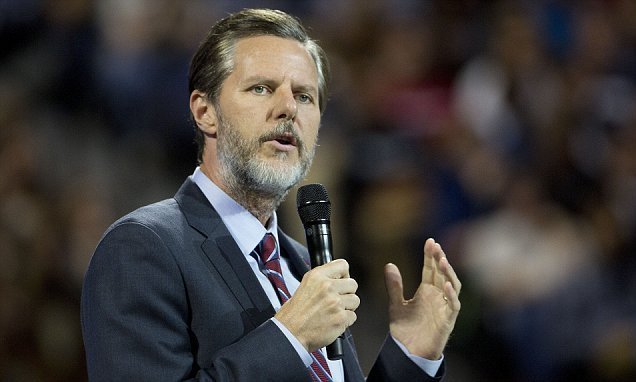 Falwell Jr. says his former employer owes him over $8.5 million.
Here is Jacob Hunziker at ABC 13 News in Lynchburg, Virginia:
Liberty University is facing a new lawsuit — this one coming from its former president, Jerry Falwell Jr., which was filed in the U.S. District Court on Wednesday.
Falwell filed the lawsuit over denied retirement payments since his departure in 2020.
He claims the school owes him over $8.5M.
Liberty and Falwell agreed to a retirement plan back in 2019, when he renegotiated his employment contract, according to the court filings.
The lawsuit says Falwell was due $7.6M back in 2020 in his retirement account.
Each year after that, the account was supposed to be credited an additional 6% investment return, now reaching that $8.5M figure he says he's owed.
The lawsuit claims Liberty is unjustly denying those payments because of pending litigation between them in another case.
Back in 2021, Liberty sued Falwell for $10M, claiming Falwell negotiated his new contract in bad faith, without disclosing the scandal involving a Miami pool attendant that was about to unfold.
Falwell is claiming he resigned without cause, and therefore the contract stands.
Read the rest here.