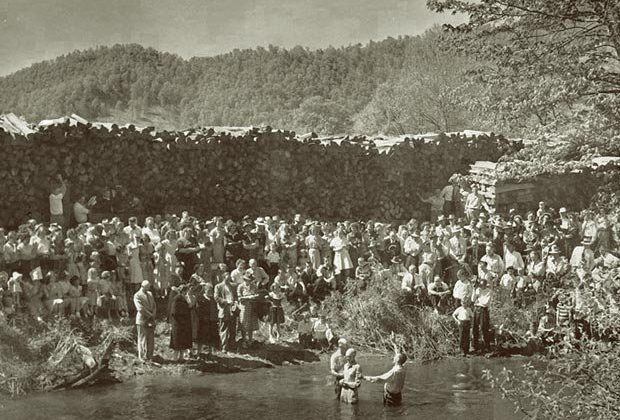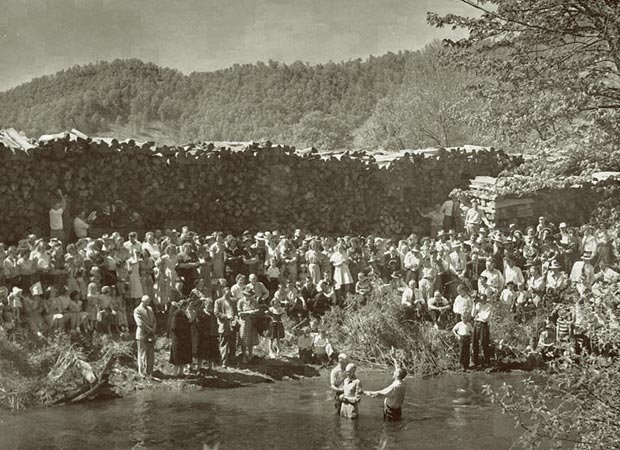 What is happening in Evangelical Land?:
A veteran religion writer tackles women in the ministry.
Baptists and Pentecostals lead the way in the promotion of God-fueled American exceptionalism.
Ten books about Billy Graham.
Ed Stetzer's nameplate:
How Rick Warren changed his mind on women pastors.
Prayers for Tim Keller:
Arizona Christian University sues a local school district for discrimination.
D.A. Carson on revivals.
Blast from the past:
A defense of Joshua Butler,
A new movie on Christian Zionism:
The pro-Trumpers at American Greatness review The Jesus Revolution.
John MacArthur takes his shots at Tim Keller, Andy Stanley, and the Asbury Revival.
And speaking of John MacArthur:
The pastors of an Evangelical Free Church did not like someone exploring Catholicism leading worship during their serivces.
A Baptist pastor in Fort Lauderdale, Florida resigns.
Feucht and Mastriano team-up again:
Sean is dreaming dreams:
Sean leads worship in the Capitol rotunda:
Lance is taking it to the next level:
And let's not forget the Signet Ring Anointing:
I haven't seen this combination yet: Tim Barton and Lance Wallnau:
More on Joyce Meyer's tattoo.
A marathon-running Southern Baptist pastor.
It's all connected:
Here's a good one. Charlie Kirk is complaining that "name calling and personal attacks have replaced discourse":
Are evangelicals starting to rally around Vivek Ramaswamy in 2024? One Trump court journalist is impressed:
James Robison quotes one of the most popular verses of the American revolutionary generation:
Franklin Graham on Daylight Savings Time:
You'll hear it a lot today—Don't forget to change your clocks! For most of the U.S., tonight we have to set our clocks forward an hour for Daylight Saving Time. There's a pretty big debate in Congress as to whether to ditch this ritual and stay on the same time permanently. What do you think about that? Either way, we still have 24 hours in a day—it's been part of God's created order since the beginning. "And God separated the light from the darkness. God called the light Day, and the darkness he called Night. And there was evening and there was morning, the first day" (Genesis 1:4b-5). As you set your clock tonight, take a moment to thank God for His amazing creation and His gift of time. We have an opportunity to try to live each hour, each day for His glory. As the psalmist said to the Lord, "my times are in your hand."
Albert Mohler on New York City's "marijuana stench problem."
Huck giving some airtime to Giuliani:
Naomi Wolf is gaining popularity on the Christian Right. It seems that Wolf's rightward turn began here.
Tom Buck with a can of John MacArthur Fresca:
Sometimes apologies are necessary. The president of Southeastern Baptist Theological Seminary: