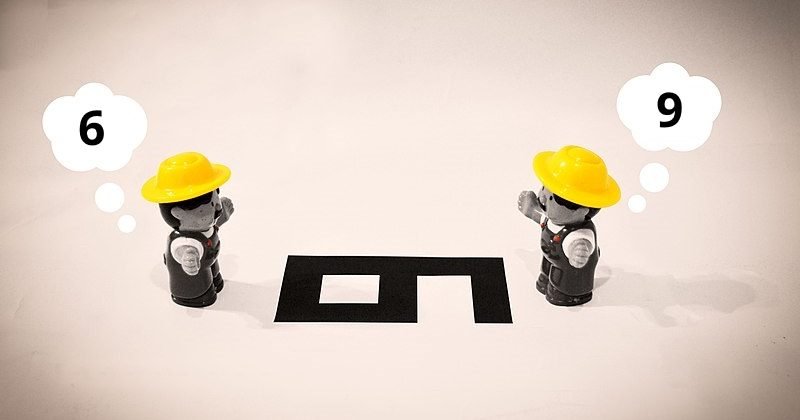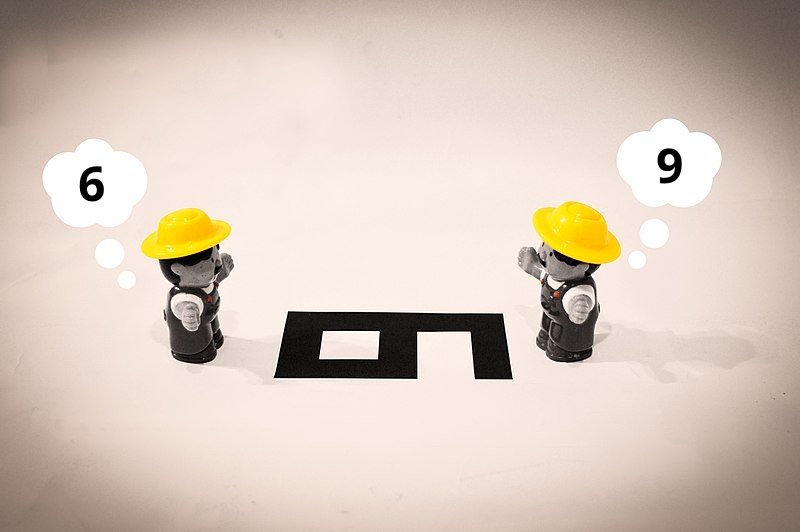 It can be incredible what a difference vantage points can make in our views of certain subjects. Consider differing opinions on the extent and significance of structural inequity versus the impact of individual choices. Some people believe that we generally have a considerable amount of agency and are largely responsible for what we get from life. Those people also tend to believe that "bad apples" don't necessarily run or ruin institutions. Others believe that individuals are sometimes powerless in the face of nearly hegemonic structures or ill-fated situations. Individuals can strive but not always succeed in the face of overwhelming odds.
We often speak or think as though tending toward one end or the other of the agency spectrum is liberal or conservative, but that isn't necessarily the case. In many ways, such views seem more closely related to vantage points than considered or consistent positions. A few examples can demonstrate the flexibility of where we find ourselves on that spectrum.
Consider the opinions in our society about the effects of racism. No one can deny that there was slavery in the United States and that legalized racism went on afterward for another hundred years. But there are different opinions on the ripple effects of these realities and existing racism. To what extent are peoples' lives still affected by slavery? To what extent is systemic or structural racism a real and limiting factor in peoples' lives today?
For those who believe that the effects of racism are persistent and powerful, it may be considered just to provide financial redress or practice affirmative action in education and hiring. These positions are opposed by people who think that individuals have more control over their fate than institutions and who think that the seemingly long distant past does not have a dramatic effect on life outcomes in the present.
Now consider another troubling issue in today's society without a clear solution or consensus position: the situation of boys and men. Anyone familiar with education can tell you that boys are struggling in school at all levels. Men are struggling in other areas, too: with moving out of their parents' homes, finding good employment, etc. White men, in particular, have recently experienced a decline in life expectancy.
The people who are vocal about this issue do not consider this situation to be chiefly the result of widespread but individual poor choices. Some people think that the educational system has gender inequity baked into it. Others are sure that our culture has emasculating aspects and that men are no longer accepted as men. Some people are undertaking some very interesting approaches to strengthening masculinity. Those who are less concerned with this situation believe that more individual effort needs to be made by men and that expressed concerns are largely excuses for underperformance and discomfort with gender equality.
You will find few people who see both the above situations in the same way. For a variety of reasons, self-described liberals are more willing to consider that institutions may have racial inequity built into them. They perceive racism more often—in police shootings of black men, for example. Self-described conservatives often oppose affirmative action and are more skeptical about the lingering effects of slavery and legalized racism.
But are conservatives always contrastingly strong believers in personal accountability and individual agency? Not when it comes to the plight of men and boys. Conservatives are more likely to believe there is a bias against men and boys in schools and in society, one they struggle to overcome. In this situation, many conservatives are quick to request or demand institutional and societal changes.
What these contrasting positions suggest is that while certain issues may be coded liberal or conservative, some of the debates about interventions or structural realities do not reflect dramatically different worldviews. They may instead reflect differing vantage points for viewing the world. Situations seem straightforward from a distance. When looking at an issue we don't believe affects us, it is easy to argue that others should try harder or make better choices. We can be blind to obstacles we don't encounter, even if they exist. When it comes to situations which affect ourselves and people like us, it is easy to see the challenges of circumstances and systems. We know the ways in which we and our friends make efforts and attempts that are sometimes fruitless and we see the obstacles we encounter.
Issues are complicated when they are closer to home. Things seem simpler from further away. Some of the distance between proposed solutions for agreed upon societal problems may be shortened if we can practice seeing things from a different perspective. At minimum, we can ask ourselves if our immediate response to a perceived problem or proposed solution is grounded solely in our own experience and vantage point or if it is broad enough to include the experiences of others.