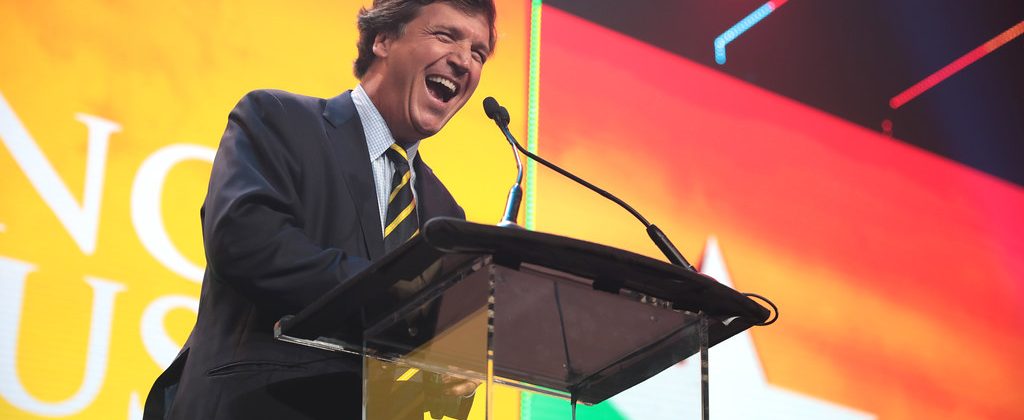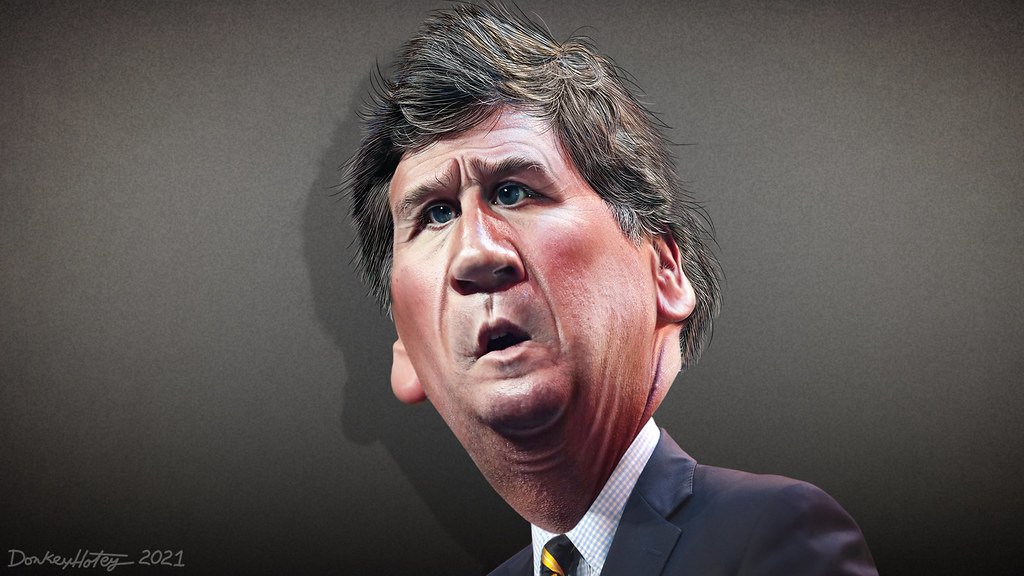 I ran across this video today:
And then I read David French's recent column at The New York Times.
A taste:
On Tuesday evening, two news reports caught my attention. The first was an Emerson College poll of Republican primary voters in New Hampshire. Donald Trump holds an incredible 41-point lead over Ron DeSantis in the state that rescued Trump's primary campaign after a second-place finish in Iowa in 2016. This result is in line with a series of national polls that also show Trump with a large lead over DeSantis. Trump is still the favorite to win the G.O.P. nomination. Any other conclusion at this early date is wishful thinking.
The second report was yet another document dump in Dominion Voting Systems's defamation lawsuit against Fox News. Collectively, the text messages, emails and other documents exposed by the case represent one of the great "I told you so" moments in recent American history. From the beginning of the Trump era, conservative Trump critics (notably including my friends and former Fox News contributors Jonah Goldberg and Stephen Hayes) have been telling anyone who will listen that Republican politicians and personalities say one thing about Trump in public and another thing about him in private. In private, they're scathing. In public, they're sycophants.
Now we know exactly how true that is, and the person who is revealing that truth more than anyone else also happens to be arguably Fox's most notorious and dishonest demagogue, Tucker Carlson. Previous document dumps have demonstrated that Carlson, in addition to several other Fox hosts and key senior leaders, knew that the various election-fraud conspiracy theories weren't just baseless, they were — in the words of Rupert Murdoch — "really crazy stuff."
But the latest documents go farther. They show that Carlson is capable of telling the truth about more than just the election conspiracy. In private, Carlson will say what the Fox News audience truly doesn't want to hear — not just that Donald Trump lost, but that he was also a bad president. He was bad for the country. On Jan. 4, 2021, Carlson texted this about Trump's single term: "We're all pretending we've got a lot to show for it, because admitting what a disaster it's been is too tough to digest. But come on. There really isn't an upside to Trump."
Read the entire piece here.