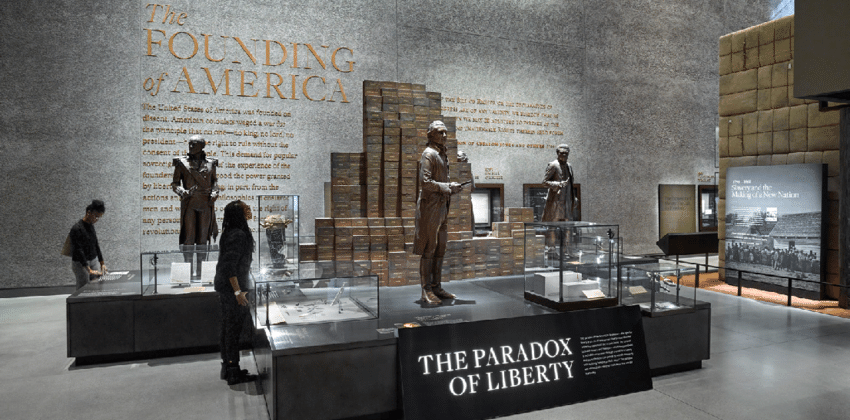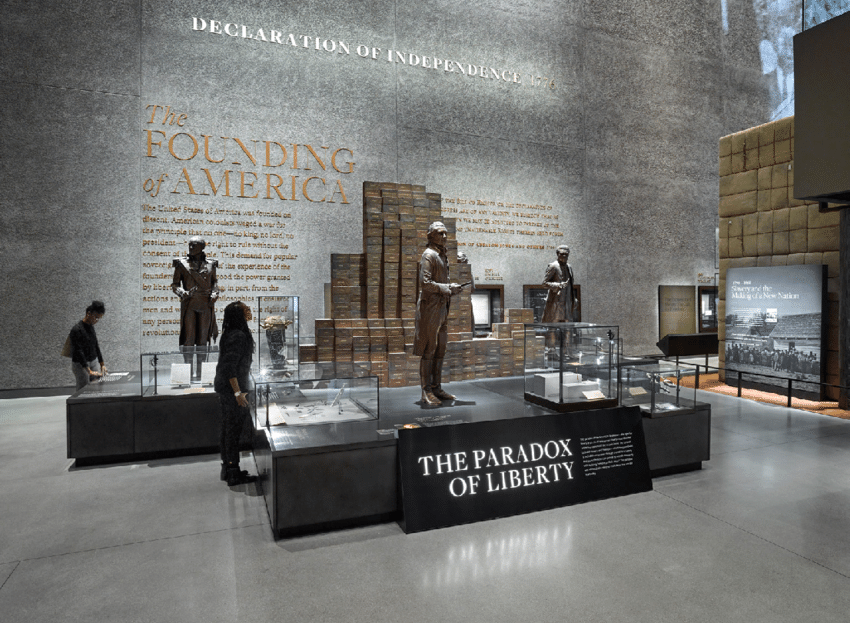 WHYY in Philadelphia recently hosted an interesting conversation between Dolly Chuch, a psychologist, and Hasan Kwame Jeffries, a historian. Chuch argues that it is difficult to get people to accept the fact that two seemingly contradictory ideas can exist at the same time. For example, Thomas Jefferson wrote the Declaration of Independence and Thomas Jefferson owned slaves.
But this kind of paradoxical thinking is absolutely essential to the history classroom and public debates over American identity. The good news, according to Chuch, is that it is possible for our brains to learn how to do this kind of thinking. There is also a lot of good stuff in this conversation on the difference between history and nostalgia.
Listen here. I learned this stuff twenty or more years ago after reading Sam Wineburg's Historical Thinking and Other Unnatural Acts and it has defined the way I teach history.