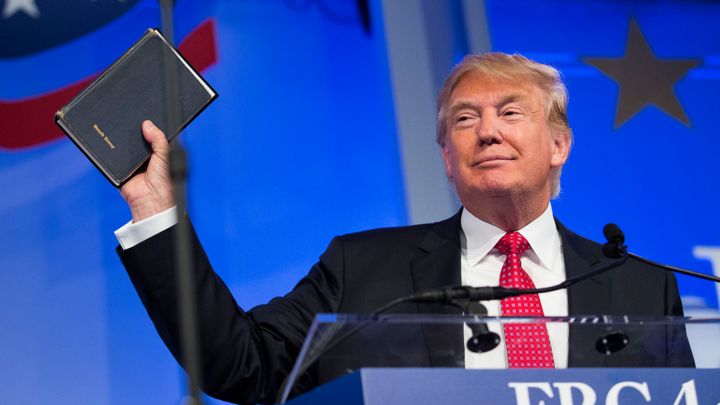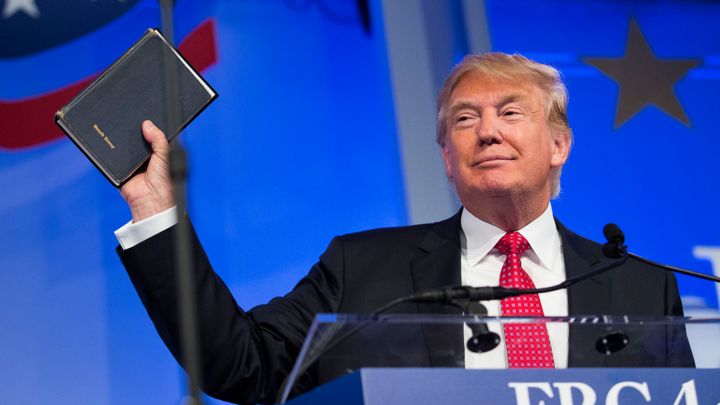 I was happy to help New York Times reporter Charlie Homans with this story. A taste:
Mark Burns, a pastor from Easley, S.C., who served as a campaign surrogate for Mr. Trump in 2016 and has endorsed his 2024 run, said Mr. Trump's presidency had changed evangelical voters' expectations of what a president should deliver for them.
"There's so many Christian presidents who sound like Christians, who act like Christians, who talk like Christians, who look like good Christians — but they don't create Christian policies," he said. "Donald J. Trump is not that person."
When he first sought the Republican nomination seven years ago, Mr. Trump offered conservative evangelicals a bluntly transactional proposition: Vote for him, and he would nominate Supreme Court justices who would end legal abortion.
Steven Cheung, a spokesman for Mr. Trump's campaign, said in a statement that "President Trump's unmatched record speaks for itself," noting his moves to restrict abortion beyond overturning Roe v. Wade, including blocking federal funding for Planned Parenthood and withholding U.S. government support from health organizations abroad that discuss abortion or family planning.
"There has been no bigger advocate for the movement than President Trump," he said.
But Mr. Fea argues that Mr. Trump's delivery on his big promise to conservative evangelicals had, paradoxically, freed conservative church leaders from their alliance of convenience with the former president.
"They tolerated a lot from Trump, and they refused to question him, because they knew there were bigger issues at stake," he said. "But now the slate has been wiped clean, and you have to rethink the question of, Is Trump worth it? Or has he done what we needed him to do?"
Read the entire piece here.