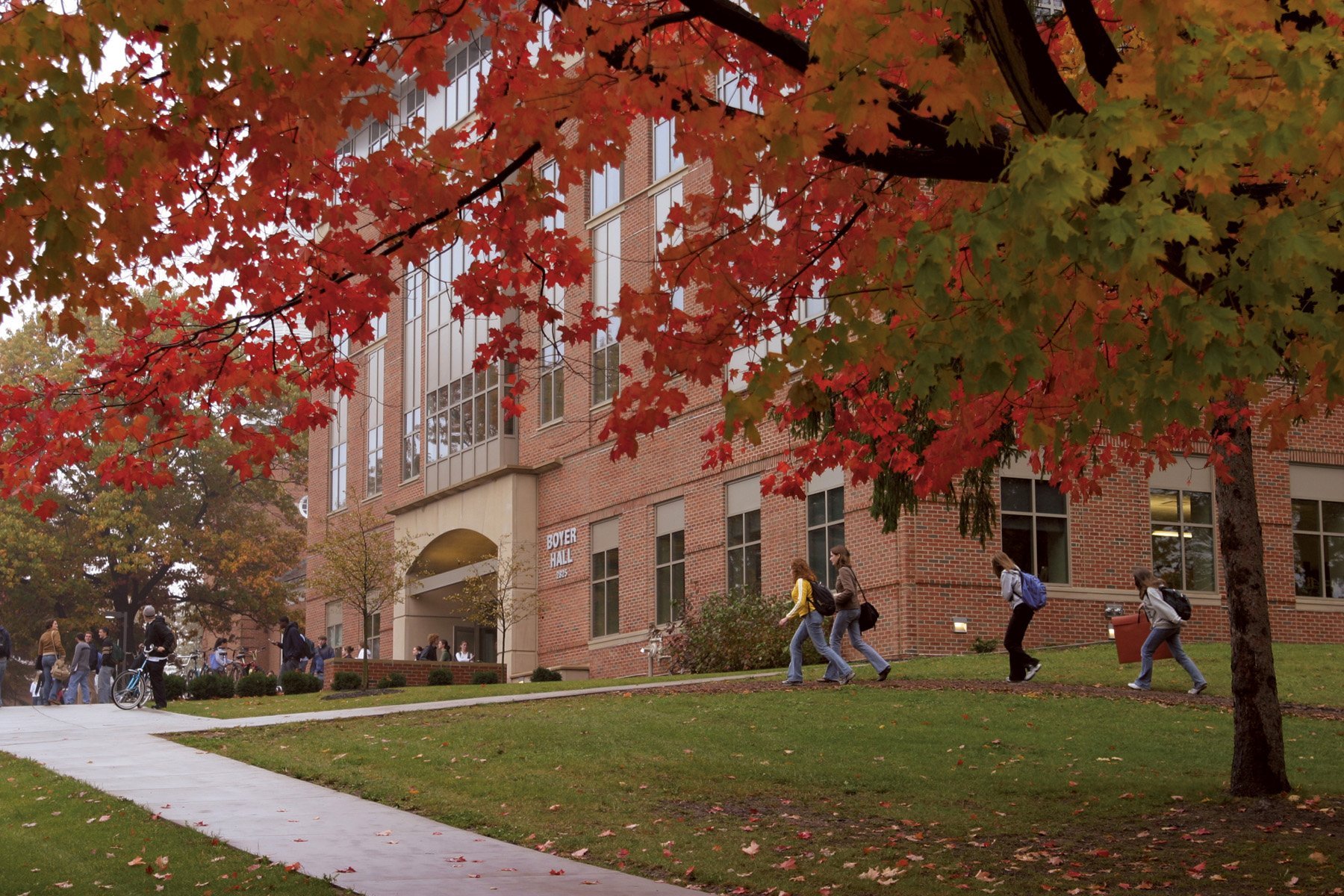 A Current Affairs piece by Matt McManus and Nathan J. Robinson begins with a quote from right-wing MAGA pundit Charlie Kirk's book The College Scam:
"Where did Anthony Fauci acquire the medical authority and credibility to impose a lockdown on America and arguably mislead the public? College. …Where did Somali-born Ilhan Omar learn to seemingly hate the country that saved her from the Dadaab refugee camp in Kenya? College. Where did Alexandria Ocasio-Cortez learn that America must be bankrupted and evidently obliterated from within? College. Where did Nikole Hannah-Jones, the author of The 1619 Project, spread her revisionist history prior to joining the New York Times? College. Where was Barack Obama first inspired with a goal of fundamentally transforming America? College. Where was Hilary Clinton converted from a Goldwater Girl to a Saul Alinsky radical? College. Where was Critical Race Theory spawned? College."
Here is a taste of their piece:
Conservatives tend to go back and forth between arguing that universities simply need more "ideological diversity"/neutrality and arguing that a real or "classical" education would mean teaching the "objective truth" of their own ideology. Ben Shapiro, for example, will attack universities one day for "brainwashing" students, and the next day defend an approach to education focused on the twin peaks of "Athens and Jerusalem," claiming we more or less got the right political principles down circa some combination of Locke and Burke in the 18th century. In The College Scam, Charlie Kirk recommends most students not go to college since it is potentially a waste of money and will ensure they get brainwashed by "woke" and "Classical Marxist" professors. But if they do go to college, Kirk thinks they should avoid "indoctrination" by going to a transparently partisan school like Hillsdale, whose president Larry Arnn "unapologetically contends for truth, liberty, and the development of good character" and which has been described as a "shining city on a hill" for conservatives.
In light of all this, it's tempting for a leftist to say that  conservatives just don't like college because learning too much makes it harder for ordinary people to accept the right's worldview. If the success of their ideology depends on ignorance, of course they want to discourage people from getting too educated. We do know that four years of college education makes students slightly more likely to identify as politically liberal, although one study found that the shift is not huge. (Furthermore, "at the time of their graduation, students were just as likely as when they began college to report that political conservatives make positive contributions to society and are ethical people, as well as agreeing that they share things in common with political conservatives and have a positive attitude toward political conservatives.") 
If you are a conservative, this is proof of brainwashing, while if you're on the left, it may be confirmation that learning more about the world and thinking harder makes you less likely to be a reactionary. If you actually dive into the facts of, say, America's history of white supremacy, or the way major corporations exploit the world's poor, your investigation will make it considerably harder for you to accept conservatives' arguments that racism is a thing of the past or that capitalism is an unambiguous good for everyone. 
When Charlie Kirk criticizes a professor for unpacking the sugar industry's mistreatment of workers because this supposedly makes  people "feel guilty for everything," Kirk never addresses the inconvenient fact that the professor was telling the truth. Being exposed to the unpleasant details of where the commodities we use in capitalist societies actually come from may make us question whether the way they are produced and sold is in fact just. It may even put into our minds the question of whether we should change things. Indeed, that was in part Marx's point about commodity fetishism in Capital. Marx pointed out how we often treat the things we buy as though they had magical properties and just sprung from nowhere—rather than as real material things people had to work hard to produce and for which they receive minimal rewards. 
But another reason conservatives don't much like college comes from the very heart of their worldview. From the beginning, conservatives have idolized what Roger Scruton approvingly called "unthinking" people. The most sophisticated right-wing intellectuals are often admirably more candid about this than their sloppier populist counterparts. There is a strongly anti-democratic current in right-wing philosophy which does not believe that the people ought to think for and govern themselves. In Reflections on the Revolution in France, Burke insisted that "sublime principles ought to be infused into persons of exalted situation" because "whenever man is put over men, as the better nature ought ever to preside, in that case more particularly, he as nearly as possible be approximated to his perfection." By this, he meant that those at the top of social hierarchies ought to be seen as deserving of their power. Too much "light and reason" might cause the people to decide that "a king is but a man, a queen is but a woman." By contrast, Burke admires the men and women who are content with staying in their "little platoons" and who submit themselves to his sublime authorities happily and willingly. 
Read the entire piece here.