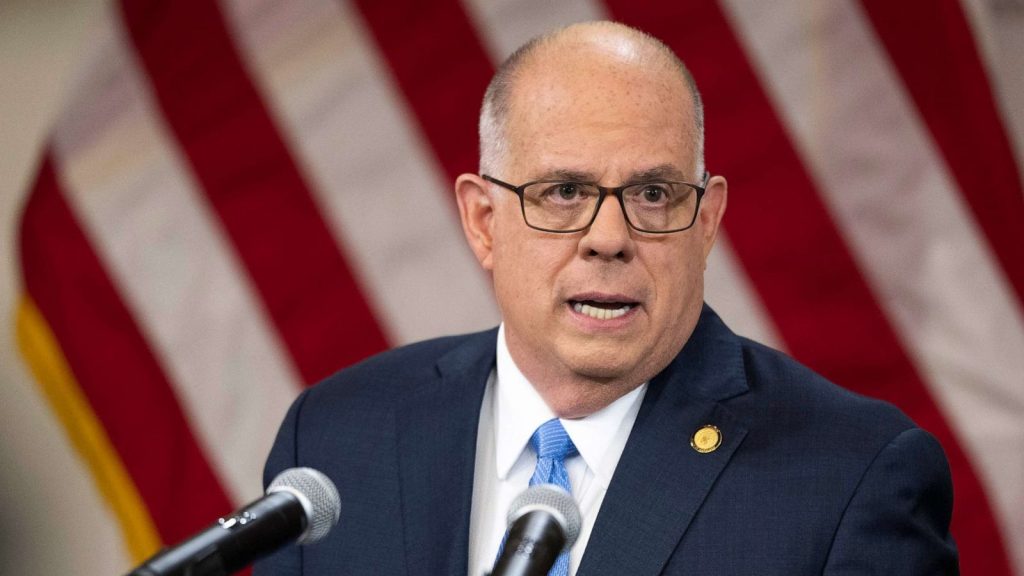 Jennifer Rubin of The Washington Post calls for an anti-Trump candidate in the Republican Party. But it will not be former Maryland governor Larry Hogan. On Sunday he wrote an op-ed in The New York Times titled "I'm Not Seeking the Republican Nomination for President." Here is a taste:
Since Donald Trump won the nomination in 2016, I have fought to make clear that our party cannot be successful if we put personality before principle, if our elected officials are afraid to say publicly what they freely admit behind closed doors and if we can't learn from our mistakes because of the political cost of admitting facts to be true. In 2020 the party didn't even bother with passing a campaign platform. For too long, Republican voters have been denied a real debate about what our party stands for beyond loyalty to Mr. Trump. A cult of personality is no substitute for a party of principle.
I believe the tides are finally turning. Republican voters are growing tired of the drama and are open to new leadership. And while I'm optimistic about the future of the Republican Party, I am deeply concerned about this next election. We cannot afford to have Mr. Trump as our nominee and suffer defeat for the fourth consecutive election cycle. To once again be a successful governing party, we must move on from Mr. Trump. There are several competent Republican leaders who have the potential to step up and lead. But the stakes are too high for me to risk being part of another multicar pileup that could potentially help Mr. Trump recapture the nomination.
Read the rest here.