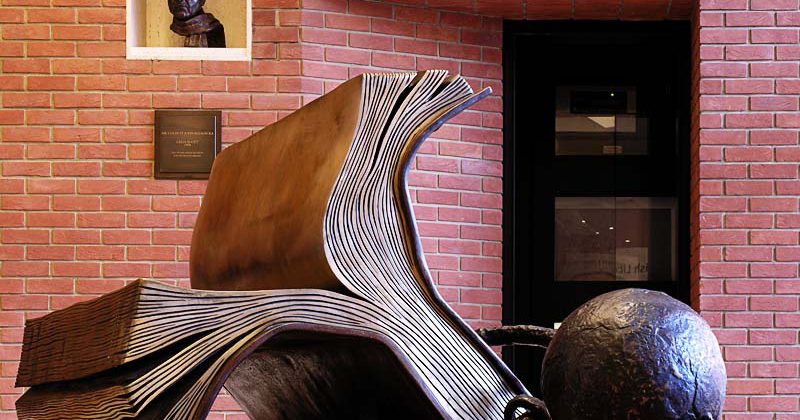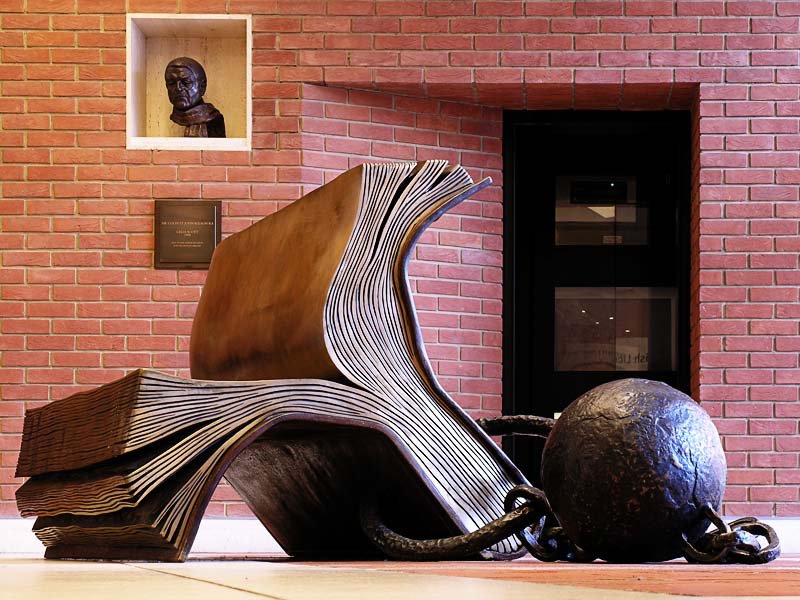 Elizabeth Stice, whose blog posts you can read every Monday here, has two essays elsewhere this week that highlight two separate crises in higher education.
The first piece ran at History News Network on Sunday. A few excerpts as a taste from "Another Casualty of the Academic Job Market? The Relatable Professor":
The tightening academic job market is of great concern for professional historians. It is very important that younger faculty are able to secure positions. But while we often think about the effects of the job market on faculty, we rarely consider the consequences for students. Replacing older faculty with younger may benefit students in many ways. As faculty age, it can be harder to understand students—their slang, their technology, their cultural references. Seemingly classic in-class jokes begin to fail. It might seem as though the loss of older faculty means fewer misunderstandings, but it's also possible that as an older generation is nearing and hitting retirement, our students are actually losing some of faculty who are ultimately most relatable to them.
Consider the profession-created hurdles that faculty face in relating to students. If it is increasingly difficult for one-time average students to become PhDs, how well can faculty sympathize with our students who are academically struggling or indifferent? If PhDs are increasingly the children of PhDs, how can we relate to our students who see academia as a strange place? If only those who publish are employable, how can we relate to our students who will never aspire to write? Is there anyone teaching us how to do well in these areas? None of this is insurmountable, but it is worth remembering that this is another way in which students might look to the front of the room and see someone with no resemblance to themselves.
Faculty don't have to be entirely relatable to teach—thank goodness—but there is no doubt that a relatable teacher can make a real difference in the classroom.
The second piece ran at Front Porch Republic today. Again, a few excerpts as a preview from "Postcards from the Edge: The State of Education in the State of Florida". You absolutely want to read the entire essay:
I was recently asked: "Oh, you teach history? Do they let you teach all of it?" If only that was just a joke or something easily shrugged off. It's actually a fair question these days.
There's certainly a lot of evidence to suggest that negative changes are in store for our students on all levels.
There are those who will think that this essay is overstating the case and exaggerating the risks. Well, as of March 2, 2023, the Florida legislature has introduced a new bill which "would require any blogger writing about government officials to register with the Florida Office of Legislative Services or the Commission on Ethics." This will certainly be pitched as an attack on "liberal lies" and "wokeness," but it is a real-time attack on liberty that affects us all. If I was paid for this writing piece, I'd have to register with state officials. If this piece got updated, I'd have to report on it to the government once a month. The freedoms which we cherish must be preserved. Let's not be caught up by the corrosive hyper-partisanship that seeks to erode our liberties.