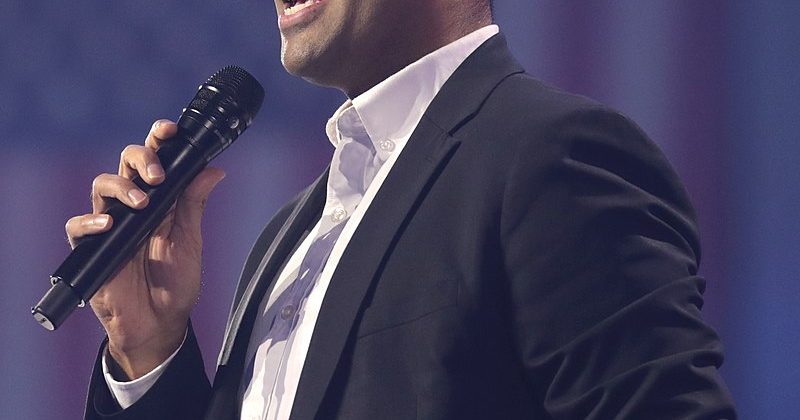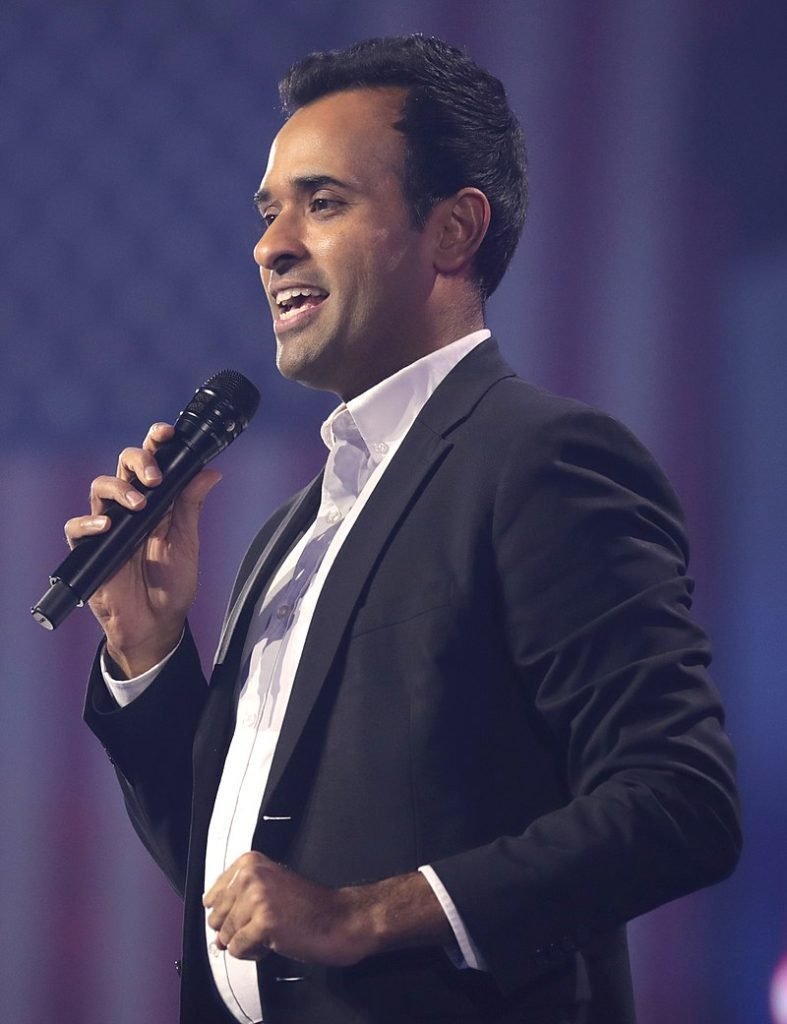 Vivek Ramaswamy is running for the GOP nomination for president in 2024, but he has no name recognition and as a result was not expected to do well on the straw poll conducted last weekend at a gathering of the Conservative Political Action Committee. Donald Trump finished first in the straw poll. Former Arizona gubernatorial candidate Kari Lake won the vice-presidential poll.
Here is Meredith McGraw at Politico
Shortly after Vivek Ramaswamy, the biotech entrepreneur and anti-woke crusader, announced he was seeking the Republican nomination for president, a political consultant with ties to the Conservative Political Action Conference called his campaign asking if he planned to attend.
If so, the consultant had an offer, a Ramaswamy aide recalled.
"Basically, they were like, if you pay I think it was upward of $100,000, we can get tickets and bus a bunch of people in for the straw poll," a senior campaign official for Ramaswamy described on the condition of anonymity to share details about the call. "I was taken aback, because I've never been to CPAC before, and it's very activist driven but I think if any of them knew it was an artificial poll, they'd be pretty pissed about that."
The Ramaswamy campaign declined the offer, so they did not get any more details about where the money would go or how exactly the arrangement would work. The anecdote was shared on condition that the name of the consultant not be revealed for fear of retribution. But POLITICO confirmed that the person who made the alleged offer does indeed have ties to the conference.
"A straw poll is a vote that those in attendance get to participate in. If a presidential contender is organized and popular, they can do well," a spokesperson for CPAC said in response to POLITICO.
Read the rest here.