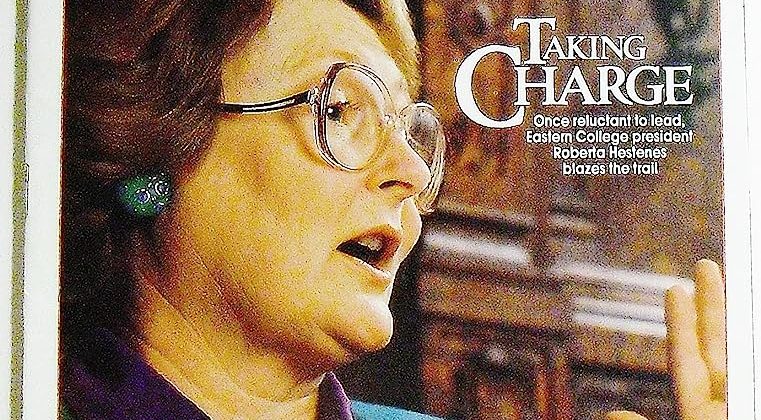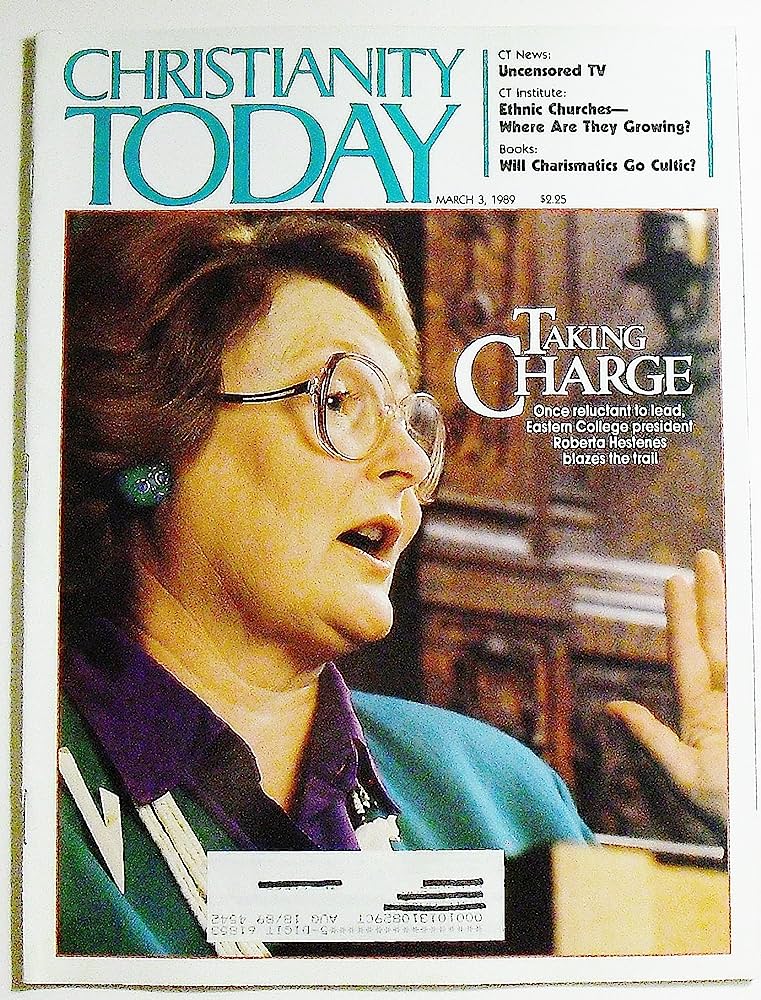 What is happening in Evangelical Land?
When evangelicals turned against Jimmy Carter. And here.
Florida's Latino evangelicals are mobilizing against Ron DeSantis.
Evangelical movies about Queen Esther.
Prayers for the Belz family.
The board of the National Association of Evangelicals:
Raquel Welch: Conservative Presbyterian.
There were Hillsdale College students at the Asbury Revival.
Timberlee Camp is saved.
Kelsey Grammar gets emotional about playing Chuck Smith in The Jesus Revolution. See our review here.
A queer mother can't figure out why her daughter wants to go to Christ for the Nations Institute, a Charismatic Bible college with traditional views on sexuality.
Virginia Commonwealth University students do not like evangelical preachers on campus.
The latest reporting on The Kings College centers on a controversial Canadian businessman.
Warren Throckmorton is now on Substack.
Ed Stetzer offers his services:
Matthew Soerens on learning from the global church.
A Biola University philosophy professor is grateful for the Asbury Revival.
A huge controversy broke-out over a Gospel Coalition piece on sex. Beth Felker Jones offers a nice summary and excellent critique here. The Gospel Coalition removed the piece and replaced it with this:
Dear Readers,
Thank you for your feedback on the Keller Center's book excerpt from Joshua Butler posted on March 1, 2023. And thank you for your patience while we took the time to listen to our critics and the serious objections from concerned fellows, as well as discuss this matter with our Board of Directors and care for our friend Josh.
Earlier this week, we accepted Josh's resignation as a Keller Center fellow. He will no longer lead an online cohort with the center nor speak at TGC23. While he will no longer participate in these events, Josh remains a beloved brother and friend whom we respect and care deeply about.
To our fellows and our readers, please forgive us. The Keller Center for Cultural Apologetics is a new effort by TGC, and we are still learning how to work with our directors and our fellows to produce content that will serve our readers in a way that is trusted and wise. To ensure greater accountability with our fellows, we will develop better review systems for our work together. We will also review our publication processes more broadly at TGC and develop plans to ensure greater accountability to you, our readers.
Again, thank you for your patience with us. At TGC, we want to provide a venue for healthy dialogue and robust debate on important matters that affect us all. We want to model grace-filled conversations, and we want to learn from one another. In this case, we failed you and hurt many friends. Thank you in advance for your continued prayers.
For Christ and his gospel,
Julius Kim
President
The Gospel Coalition
Here are some of the responses:
Rick Warren:
Phil Vischer:
Esau McCaulley:
Beth wants someone to be held accountable:
Beth telling people what they can and cannot write. It's getting ugly out there.
Anthony Bradley:
This is from a "fellow" at The Gospel Coalition:
Apparently Butler has a six-figure, two book deal:
Rich Villodas is one of several endorsers who have retracted their endorsement of Butler's book:
In light of the Butler controversy, Kristin Du Mez writes an interesting piece about endorsing books and shows a picture of all the books she has endorsed "of late."
Blast from the past:
Focus on the Family remembers Jack Hayford.
Gotta love Christians like Jenna Ellis who writes tweets like this about a guy in the hospital:
"Election crime":
A court evangelical on Christian martyrs.
Bob Jeffress and Sheila Walsh in Israel:
More Jeffress. I am reminded of Southern Baptist leader Richard Land's line about the most dangerous place in the Southern Baptist Convention being between Robert Jeffress and a camera.
Jeffress in Newark Airport:
Court evangelical Samuel Rodriguez is the Cornerstone University commencement speaker.
Satan controls Hollywood:
Lance at CPAC:
The Christian Right loves Jair Bolsonaro.
The American Family Association wants its members to listen to Ron DeSantis.
Christian Zionism:
Sean Feucht takes a swipe at David French, Beth Moore, and Tim Keller:
"Epic." Charlie will be at an evangelical megachurch near you this weekend:
Charlie likes it:
Apparently Charlie Kirk took a break from his "sabbath" on Saturday:
Of course the Liberty University Standing for Freedom Center was at the Trumpfest called CPAC this weekend.
Don't stop believing':
I have no idea what this means:
Franklin on the new Tennessee drag law:
Jack Hibbs warns us that the end is near:
Apparently investigating DIRECTTV is now part of the agenda of the Family Research Council:
Mayor Eric Adams recently said that he does not believe in the separation of church and state. Tony Perkins and Carter Conlan love it:
Wait. Aren't there families trying to come across the border into the United States? Isn't Tony Perkins president of the Family Research Council?: