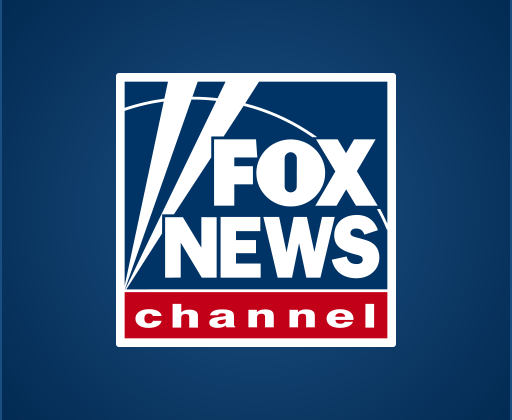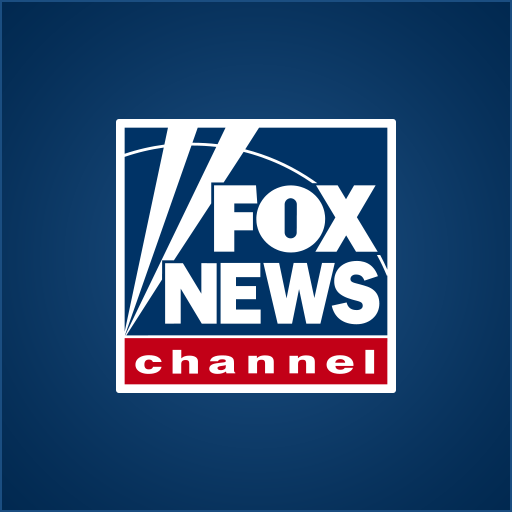 David French offers a theory at his New York Times column:
Fox isn't just the news hub of right-wing America, it's a cultural cornerstone, and its business model is so successful that it's more accurate to think of the rest of the right-wing media universe not as a collection of competitors to Fox, but rather as imitators. From television channels to news sites, right-wing personalities aren't so much competing with Fox as auditioning for it.
Take, for example, the online space. Fox News is so dominant that, according to data from December, you could take the total traffic of the next 19 conservative websites combined, and still not reach half of Fox's audience.
But that kind of loyalty is built around a social compact, the profound and powerful sense in Red America that Fox is for us. It's our megaphone to the culture. Yet when Fox created this compact, it placed the audience in charge of its content…
So you can start to understand the shock when, on Election Day in 2020, Fox News accurately, if arguably prematurely, called Arizona for Joe Biden. It broke the social compact. By presuming the fairness of the election and by declaring Joe Biden the winner of a previously red state, Fox sent a message to its own audience — an audience that had been primed to mistrust election results by Trump and by reports on Fox News — that it did not hear them. It did not see them.
In the emails and texts highlighted in the Dominion filing, you see Fox News figures, including Sean Hannity and Suzanne Scott and Lachlan Murdoch, referring to the need to "respect" the audience. To be clear, by "respect" they didn't mean "tell the truth" — an act of genuine respect. Instead they meant "represent."
Representation can have its place. Fox's deep connection with its conservative audience means that it can be ahead of the rest of the media on stories that affect red states and red culture.
But there is a difference between coming from a community and speaking for a community. In journalism, the former can be valuable, but the latter can be corrupt. It can result in audience capture (writing to please your audience, not challenge it) and in fear and timidity in reporting facts that contradict popular narratives. And in extreme instances — such as what we witnessed from Fox News after the 2020 presidential election — it can result in almost cartoonish villainy.
Read the entire piece here.