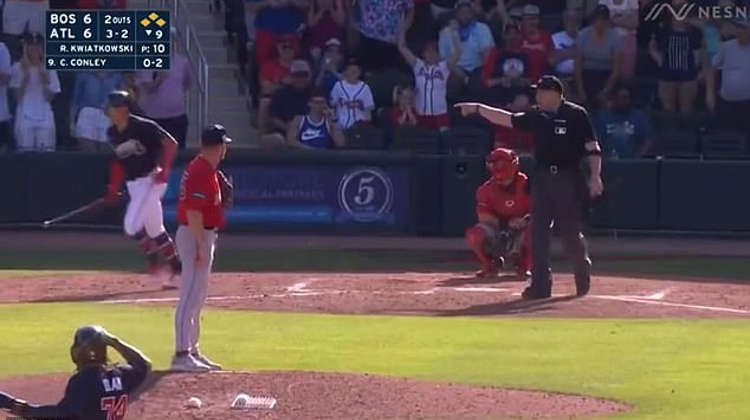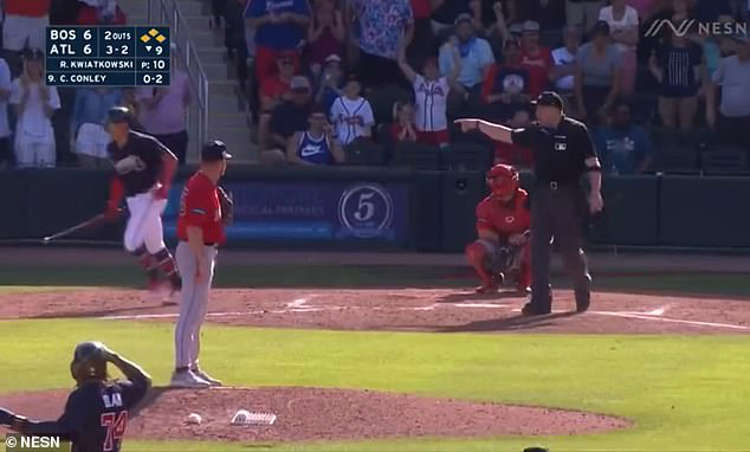 I'll let veteran sportswriter Rick Reilly take it from here:
I used to love baseball, but I stopped watching when games got slower than sloth races. Last year, the average game was 3 hours and 3 minutes. No, thank you. I have Christmas plans.
But this year? This year, I'll be back now that baseball has installed — at loooong last — the wonderful, brain-saving pitch clock.
Already, in spring training, games are finishing in 2 hours and 36 minutes. That's nearly a week and a half faster than your average Yankees-Red Sox game last year. If there had been a pitch clock earlier in my sports-writing career, I'd be 37 right now.
Once they get the ball, pitchers have 15 seconds to go into their windup (20 if there are base runners). If not, the ump calls a ball. Hitters have to be in the box and looking at the pitcher with eight second left on the pitch clock. If they're not, the ump calls a strike.
Hallelujah! Take Me Out to the Ballgame and We'll All Still Be Home In Time for Colbert!
It's a miracle. Parents aren't lugging sleeping fourth-graders back to the car anymore. Fans can't get to the restroom and back between Yu Darvish pitches. Your dad won't be out cold in the La-Z-Boy in front of every Orioles game now.
Do you know how much of my life has been wasted waiting for some guy while he steps out of the box, re-Velcro his gloves, readjusts his sweat bands, resettles his helmet and kicks imaginary dirt off his cleats after watching a ball go by? I lost a good year and a half to Nomar Garciaparra alone.
Just think of it. The way it's looking, the average MLB game will be about 30 minutes faster than last year. If you figure about 30 spring games, 162 regular season games, and, say, 15 playoff games, that's about 103 hours of lifesuck that we'll all save.
Read the rest at The Washington Post.