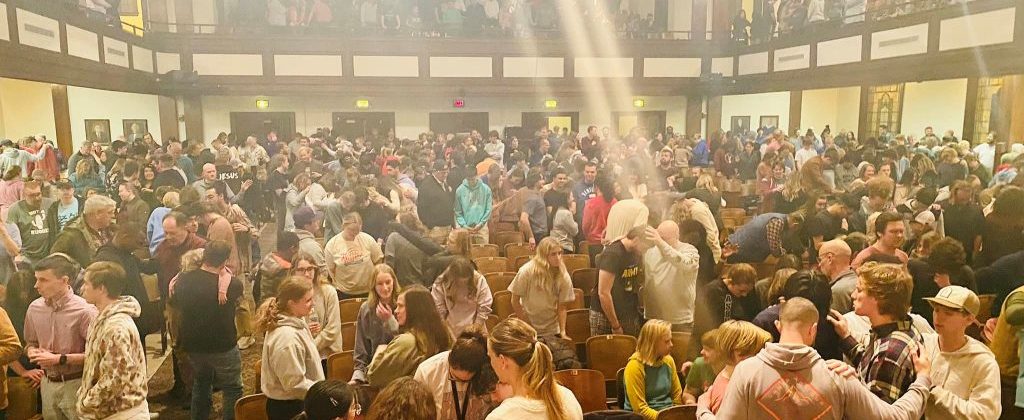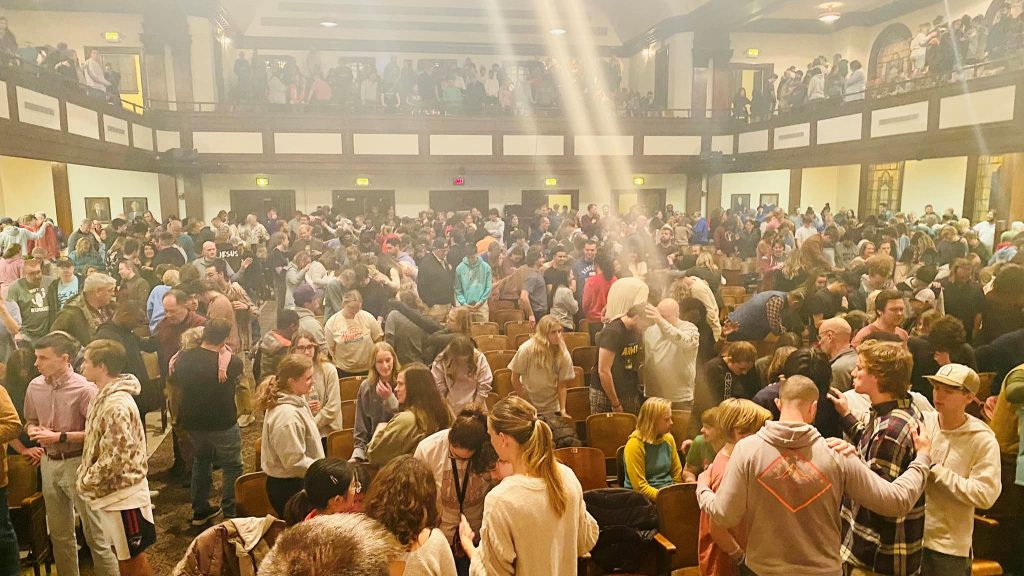 While I am sympathetic to the spiritual experience that took place over the last two weeks at Asbury University in Wilmore, Kentucky, I tried to cover the revival here at The Way of Improvement Leads Home as a curator or historian might cover it. As I gathered videos, testimonies, tweets, and other material I always had future historians of this revival in mind. In an age of social media, those future historians will have plenty of material to work with. I hope they find my daily (and sometimes twice-daily) roundups useful.
I also hope these roundups have provided encouragement and education for my fellow New Lights. Throughout the course of the revival I kept thinking about Thomas Prince, the publisher and revival supporter who curated the First Great Awakening in the pages his periodical Christian History. While my musings and collections of revival material always came with a degree of scholarly detachment, I would not be disappointed if the stories I have collected here might serve to inspire my fellow Christians to be more attentive to the work of the God in their lives and in the lives of their churches and communities.
As the revival moves off the campus of Asbury University, and Asbury students get back into a normal routine (midterms!), we will also go back to normal here at the blog. I am sure I will have more to say about the revival over the next several weeks, but tonight's roundup was our last. It's time to devote attention to more ordinary things, like running Current, creating podcasts, teaching classes, answering e-mails, and writing books!
You can read all of our roundups here.
Thanks for reading. And if you are new to Current, I hope you will stay and make us a regular part of your day.
John