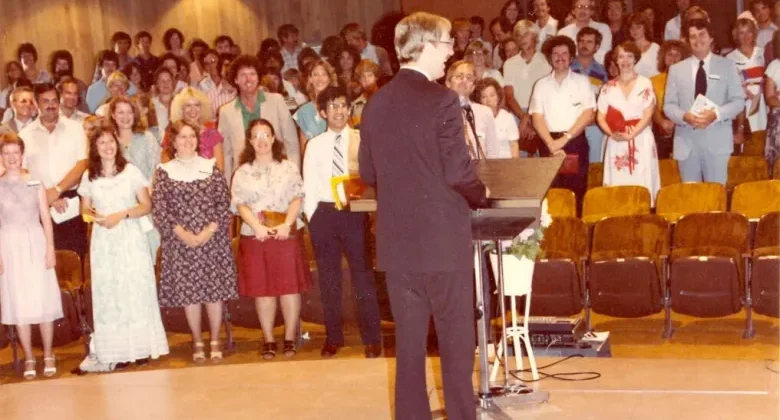 What is happening in Evangelical Land?
For those interested in the Asbury Revival, we are covering it extensively here.
Russell Moore talks to Yahoo News reporter Jon Ward about the latter's new book.
The New York Times on the Southern Baptist Convention's decision to oust Rick Warren's Saddleback Church.
Beth Moore on racism. But is she a feminist? She also talks about the abuse she experienced as a child.
Jim Wallis and Kyle Meyaard-Schaap on "radical" evangelical faith.
A play about the break room at a Hobby Lobby store.
A Christian school closes after backlash from its affirming LGBTQ position.
I was at this conference last weekend, but the concert was past my bedtime! :-):
The "Jesus Revolution" is here. And here.
Evangelicals stage pro-life event at Virginia Commonwealth University.
More on the closing of Trinity College in Deerfield, IL.
An evangelical church in Oakland, California is helping sex workers get off the street.
Philip Yancey deals with Parkinson's.
The president of Northern Seminary placed on leave for "bullying and retaliation."
Blast from the past:
Mike Pence is going to Hillsdale College.
A professor at Palm Beach Atlantic University will not have his contract renewed.
Lance Wallnau on Putin:
From the author of this book:
Joash is still talking about Jonathan Edwards. The host and guest do not seem to understand what historians mean by "presentism."
Historian George Marsden's new book: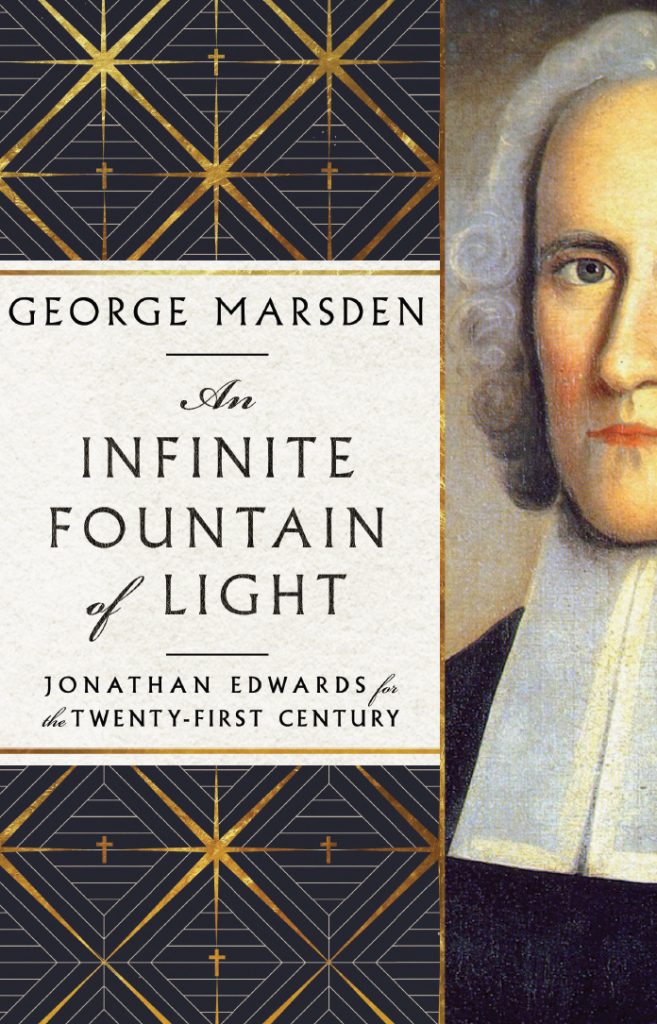 Sean Feucht on masks:
The theobros are regrouping:
Albert Mohler is not a fan of Chris Sununu.
Beth gets a lot of requests:
Franklin Graham on Biden's trip to Ukraine:
I ask again: Has Tony Perkins and the Family Research Council added transportation issues to their agenda?:
This weekend Charlie Kirk will be at an evangelical megachurch near you: