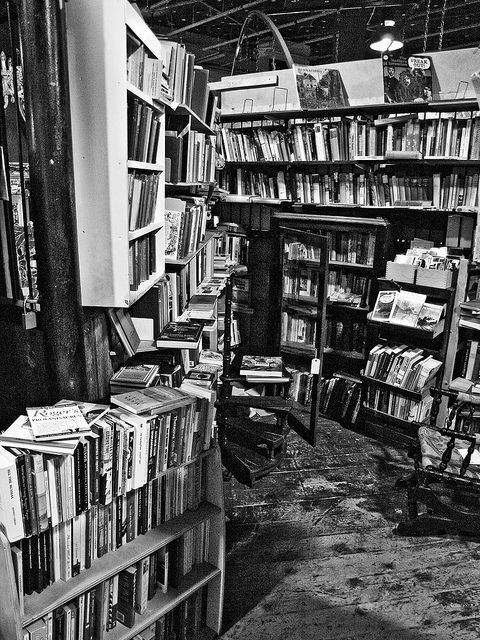 Here is Ben Sixsmith, editor of The Critic:
A couple of years ago, I had almost my entire collection of books shipped from England to Poland. They had been lurking in my dad's attic but he understandably decided that he didn't want hundreds of someone else's books squatting there rent-free. So, I had to make my own decision: would I throw them away or have them brought to me? I haven't had an easier dilemma since I had to choose between going to the pub and not going to the pub.
Part of it was sentimentality. I have a lot of memories wrapped up with those books — just as one does with a photo or an interesting shell pocketed on the beach. But I also had a conservationist instinct. Books are not like other objects. If a book is lost then a text might be lost as well.
Okay, I don't need a copy of The Great Gatsby. If I had a sudden hankering to read the book I could order another one — or find one online. But what about Fred Trueman's autobiography? What about a defence of astrology? What about a medical textbook from the 1930s? You can't always find other copies of books, in a physical or electronic form. That Fred Trueman autobiography had been inherited from an old great-uncle who had lived in a big house that smelled of pipe smoke. How many other people have clung on to their great-uncle's cricket books? Some, I'm sure, but how many?
I use a Kindle. After all, it can be hard to get hold of English-language books at short-notice in Poland. If somebody asks if I want to review a 500 page book on secularisation or Hillary Clinton's new thriller I'm not going to ask them to wait for a couple of weeks until the books arrive.
But we can't pretend that owning a physical book and "owning" an ebook means the same thing. If you actually download it onto your computer or a USB you're getting closer. But if you have your ebooks sitting in your Amazon account and the company goes out of business, well — they're gone. Amazon doesn't even have to disappear — they can just close your account. Your possession of the text endures according to the whims of some cold-blooded landowner who might sell up or kick you out.
Then, perhaps most sinisterly, there is the extent to which you might go looking for a copy of a book that was written years ago — or a classic film and or TV series that was made years before — and find that it is quite different to how you remembered it. No one is going to sneak into your house, pull books from your shelves and start making revisions. But books that are being republished today can end up being heavily revised.
Read the rest here.