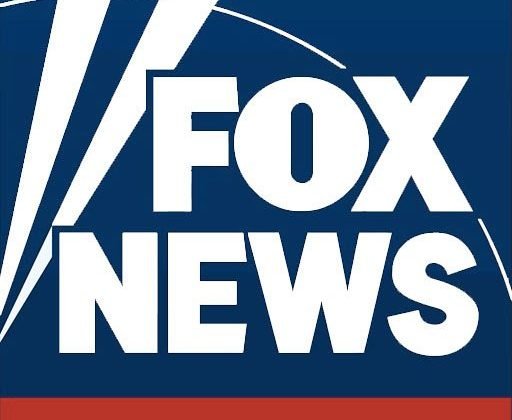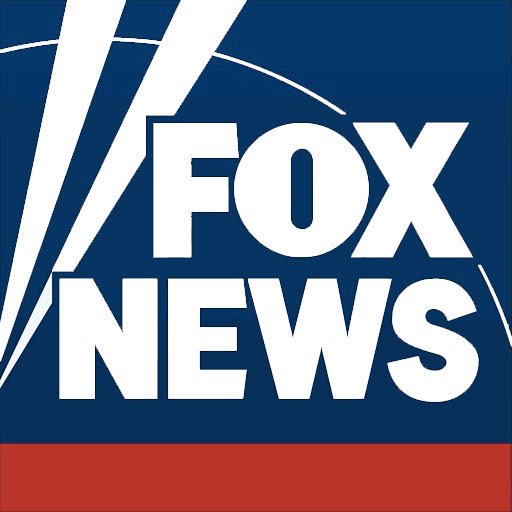 I included this story in Sunday night's odds and ends, but I wanted to call attention to it again. Here is Brian Stelter at The Atlantic;
The other crucial metric Fox leaders were watching, of course, was the Nielsen ratings chart. The Dominion filing contains snippets of conversations from later in November that showcase Hannity's alarm. "The network is being rejected," he texted Carlson and Ingraham, to which Carlson responded, "I've heard from angry viewers every hour of the day all weekend, including at dinner tonight." So they each found ways to wink and nod to voting irregularities and unfair systems—showing "respect" to viewers by actively misinforming them.
In a separate thread, on November 24, one of Hannity's producers cited minute-by-minute ratings from the prior week's episodes and said, "Our best minutes from last week were on the voting irregularities." The conspiracy-laden segments continued on Fox through December, the ratings improved, and the country's political divide deepened.
Not long after the election and the insurrection, I went back to sources at Fox to hear about the aftermath, gathering mere scraps in comparison to Dominion's discovery-aided buffet. Sources told me that the pressure from the audience was debilitating in the postelection period. A senior staffer at Fox railed against the network's journalists and math wizards who had called Arizona for Biden, calling them "arrogant fucks" who "are rubbing it in our viewers' faces."
Rubbing what? "Biden. They're rubbing Biden in our faces."
I never fully understood that objection until I read the new Dominion filing. Somewhere around page 157, it clicked. Inside Fox, the prime-time stars and senior executives raged against the network's reporters not because they doubted that Biden had won, but because the truth was too disturbing to the audience that had made them rich. Fox's postelection strategy, the texts and emails suggest, was to stop rubbing Biden in its viewers' faces. But in their effort to show their viewers "respect," they ultimately disrespected both their audience and the American experiment they claim to protect.
Read the entire piece here.
Also at The Atlantic, Adam Serwer:
The most compelling example of Fox News consciously lying to its viewers, however, arrived yesterday with the evidence in the defamation lawsuits filed by the voting-machine company Dominion, over claims aired on Fox News echoing Trump's lie that the 2020 election had been fixed by compromised voting machines. Dominion's latest filing argues that privately, Fox News hosts admitted that the allegations of election fraud being floated by Trump allies were baseless, but they kept airing them, in part because they feared another right-wing network, Newsmax, was stealing their audience. The filing shows that when Fox News reporters shot down the allegations publicly, the network's big personalities were livid, complaining internally that telling their viewers the truth was hurting the network's brand.
"It's remarkable how weak ratings make good journalists do bad things," the Fox News executive Bill Sammon wrote to a colleague about the network's coverage of the "fraud" conspiracy.
Fox News's lawyers have responded by arguing that they were merely covering newsworthy allegations, with a spokesperson dismissing the revelations in the Dominion filing as "cherry-picked quotes stripped of key context" to the New York Times. "Freedom of speech and freedom of the press would be illusory if the prevailing side in a public controversy could sue the press for giving a forum to the losing side," they said in a filing.
This is true, as far as it goes. But internally, the messages in Dominion's filing suggest that network officials  knew they were exercising editorial judgment that would lead their audience to see the fictitious election-fraud allegations not simply as newsworthy, but legitimate, which they properly understood to be irresponsible.
The Dominion filing drives home a few points. One is that there is a Fox News propaganda feedback loop: The network inflames right-wing conspiracism, but it also bows to it out of partisan commitment and commercial incentive. Another is that despite the long-standing right-wing argument that conservatives distrust mainstream media outlets because they do not tell the truth, Fox News executives and personalities understand that their own network loses traction with its audience when it fails to tell the lies that the audience wishes to hear. There are infinite examples of the mainstream press making errors of omission, fact, or framing. But as the private communications in the Dominion filing show, the mainstream media's unforgivable sin with this constituency is not lying, but failing to consistently lie the way conservative audiences want them to.
Looking at these internal messages however, the confident, implacable cynicism on the right about how mainstream media outlets work is easier to understand. It is a reflection of how some of their own media institutions function, combined with an assumption that everyone else operates in a similarly amoral way.
Internally, Carlson referred to Sidney Powell, the attorney who was spreading the false fraud allegations, as a "complete nut," while the Fox News host Sean Hannity said in a deposition that the "whole narrative that Sidney was pushing, I did not believe it for one second." But Carlson and Hannity also demanded that the Fox reporter Jacqui Heinrich be fired after she fact-checked one of Trump's tweets spreading the false election-fraud claims about Dominion, with one Fox executive fretting that viewers would be "disgusted." The offending tweet was deleted. In another email, a different Fox executive feared that what he called "conspiratorial reporting" at Newsmax "might be exactly what the disgruntled FNC viewer is looking for," later warning, "Do not ever give viewers a reason to turn us off. Every topic and guest must perform."
Read the entire piece here.