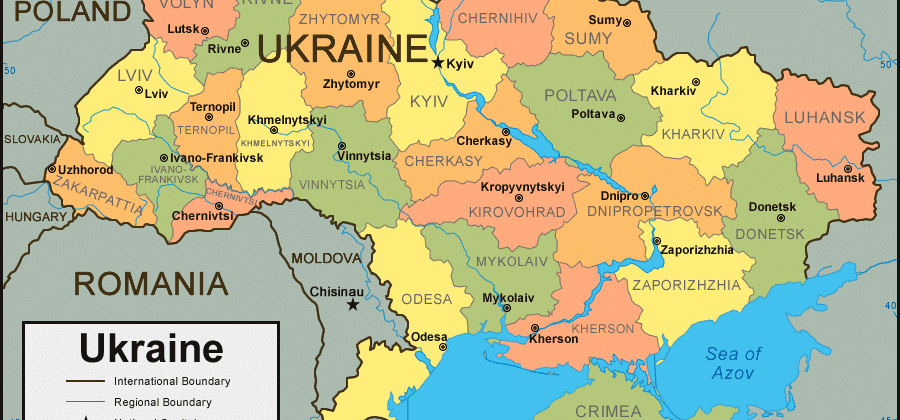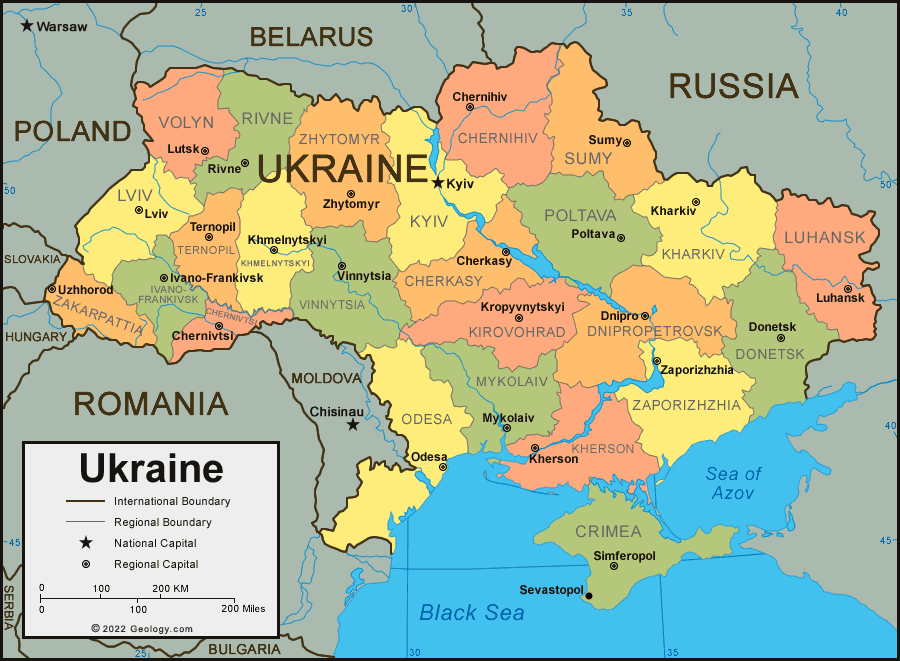 This Friday, February 24th, will mark the one-year anniversary since the beginning of the Russian invasion of Ukraine. Several posts on this blog this week, therefore, will reflect on different aspects of this war.
It's very curious how negatively some people can react to Ukrainian war efforts and the involvement of individual fighters. It happens on the right and the left of the political spectrum and it may have nothing to do with their opinions on who is the better side in that war or what U.S. foreign policy objectives should be. Arguably, it is sometimes primarily about how it makes people see themselves and what it might mean for political appeals.
In February, someone on twitter shared a video of RFK's grandson, who had been fighting in Ukraine, reuniting with his Brazilian girlfriend. (Conor Kennedy is home now.) It was a typical TikTok publicity piece—it seems both too staged and too personal and you wonder who is holding the camera while they are kissing and crying. But some of the responses dragged the video for other reasons. One person wrote: "RFK's grandson, a now distant relative to the American royal family, has to subject himself to the ruling class' latest hysteria (fighting in a war between two countries that aren't his own) to try and milk his sliver of relevance. Bleak" Another commented "Pretty smart tbh. Two months in ukraine and he's noteworthy now, can go to Georgetown law and enter politics." Another: "This is like in Mad Men when Joan's husband volunteered for a second tour in Vietnam despite having a baby at home, except if Joan knew he'd get to be a Congressman when he gets back" Someone else said: "Imagine leaving a cute gf to go die for Ukraine."
These comments may be by relatively anonymous posters, but they reveal just what is so frustrating to some people about the war in Ukraine: it makes them uncomfortable because it tells the truth about who they are. The truth is, as much as our culture warriors claim to be "on the front lines" and doing things, they aren't. Ukraine and Russia both have propaganda, but the struggle there isn't being decided by keyboard warriors. There are real people in Ukraine, fighting on real front lines. Real warriors reveal the emptiness of the quote tweet kings.
We live in a world so consumed with rhetoric that we seem to have forgotten the existence of the real. We are "for" and "against" things all day long, in social media posts and conversations. We have forgotten what it means to be "for" or "against" something in our actions. We have forgotten that being "for" or "against" something in policy might mean allocating resources, not just trolling our enemies or avoiding certain brands. When we see people taking real stands in the real world, we are reminded that we are just standing in the kitchen scrolling on our phone.
The reality of the war in Ukraine in comparison to the unreality of our red-pilled social media posters isn't just one of embarrassment. A direct confrontation with reality is a threat to some aspects of our political climate—because so many of our most extreme voices have made their careers on cynicism. And believing in a cause, even an imperfect one, and going to fight for it with other imperfect people—is the opposite of cynicism. It reflects a belief that better is possible and that our actions can change the world.
Cynicism has become almost an ideology among us. In "Power of the Powerless," Václav Havel wrote about ideology as "a specious way of relating to the world." It exists between us and reality and we use it to interpret reality. "It offers human beings the illusion of an identity, of dignity, and of morality while making it easier to part with them." In our case, the ideology of cynicism allows us to believe that all politicians are and must be horrible, that all institutions are worthless or constantly out to wrong us, and that nothing we do can make a difference.
Cynicism won't make the world a better place, but that doesn't mean we want to be shaken out of it. It makes it easier for us to take up causes and vote for people that we know we shouldn't support. Unethical politicians rest on the assumption that no one better can be found and that we will believe opponents are incapable of good. Cynicism lets us exempt ourselves from our responsibilities because we don't have to make any effort if improvements are impossible. Cynicism allows us to rest on easy judgments, so that we don't have to consider complex problems or solutions. The increase in conspiracy thinking reveals a deep cynicism about institutions and each other.
The war in Ukraine is a reminder that there are people who believe something better is possible and people who hold things and places dear enough to die for them. It can even represent idealism—there are some going there to fight who are not even from Ukraine. It triggers all the alarms in place to protect our cynicism. It reminds us that there is a world our cynicism won't let us see, one in which actions can be consequential and reality is bigger than rhetoric. No wonder some of us are shaken up. A threat to cynicism is a threat to a certain way of doing politics and a certain way of doing life. But cynicism is a way of life that we can do without and, fortunately, the invitation to the real world is delivered everywhere.