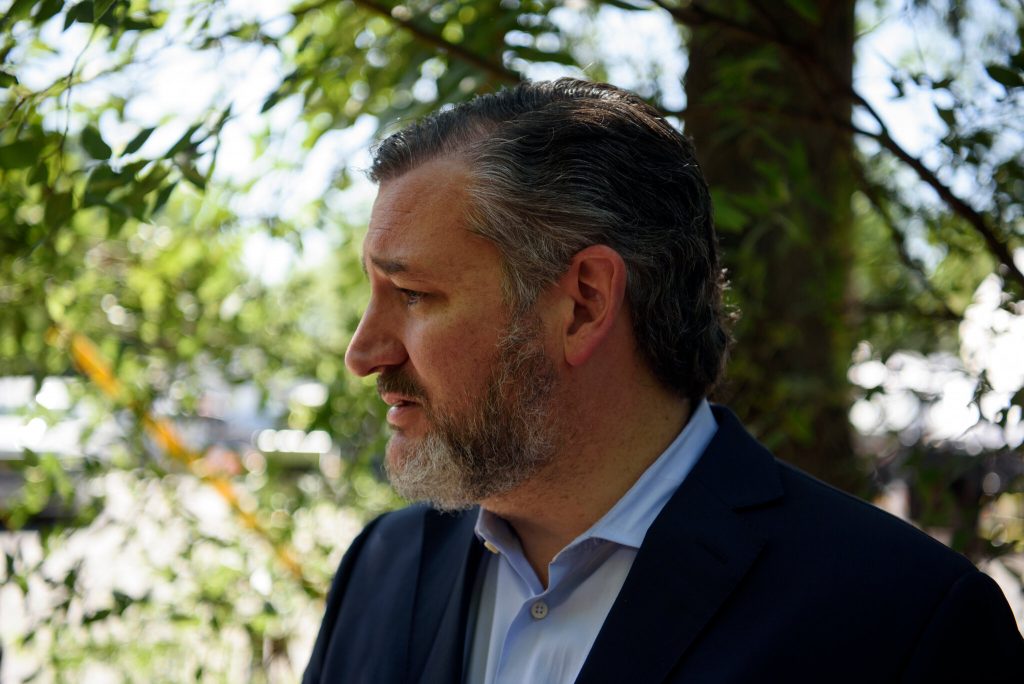 Or to put it differently: Ted Cruz will not run for President of the United States in 2024.
Here is Caroline Linton at CBS News:
Texas Sen. Ted Cruz told supporters on a call that he will be running for reelection in 2024 and will not seek the Republican nomination for president, his office confirmed on Tuesday.
"I'm on the ballot in 2024," Ted Cruz said on Monday night, according to the Houston Chronicle. "I'm running for re-election." 
No Democrat has jumped in the race yet. 
Cruz has made similar comments before about the 2024 presidential race, including telling Margaret Brennan on "Face the Nation" that there is "a reason I'm in Texas today. I'm not in Iowa, I'm in Texas, and I'm fighting for 30 million Texans."
Cruz said Monday night that he was focused on the Senate seat in 2024 "so we keep Texas red."
Read the rest here.