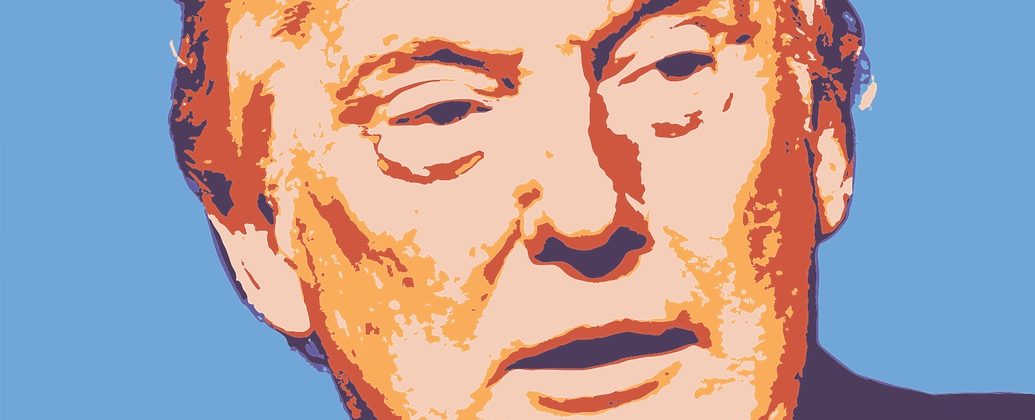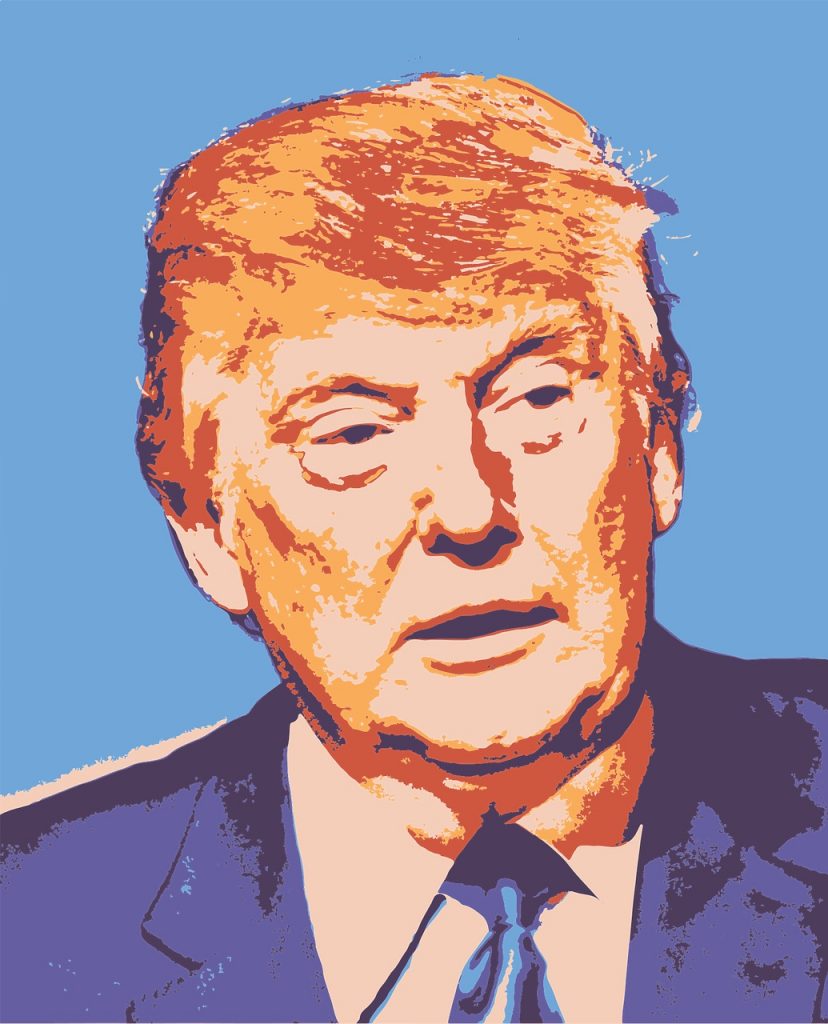 There are three published investigations of Donald Trump and his presidency: The Mueller Report, the House Intelligence Committee Report on Trump and Ukraine, and the January 6th Report. Future historians will bring these reports into conversation with one another. Carlo Lozado makes an initial attempt at doing this. Here is a taste of his longform piece at The New York Times:
The three investigations tell different stories, but the misdeeds all run together, more overlapping than sequential. The president's effort to squeeze Zelensky's government into investigating the Biden family (ironically, under the guise of Trump's anti-corruption concerns) was an attempt to manipulate the 2020 election, while his desire for Ukraine to investigate its own supposed U.S. election interference (on behalf of the Democrats, naturally) was part of Trump's ongoing battle to defend the glorious memory of his 2016 victory. "We were struck by the fact that the President's misconduct was not an isolated occurrence, nor was it the product of a naïve president," Schiff writes. Indeed, several weeks before Trump's famous phone conversation with Zelensky on July 25, 2019, Trump had already ordered a hold on hundreds of millions of dollars in military aid to Ukraine, which it would dangle as leverage. And the purely political nature of the enterprise was made plain when the report notes that Trump did not care if Ukraine in fact conducted any investigations. It simply had to announce them.
Read the entire piece here.