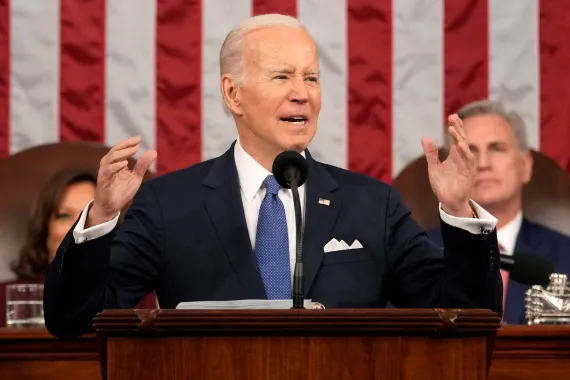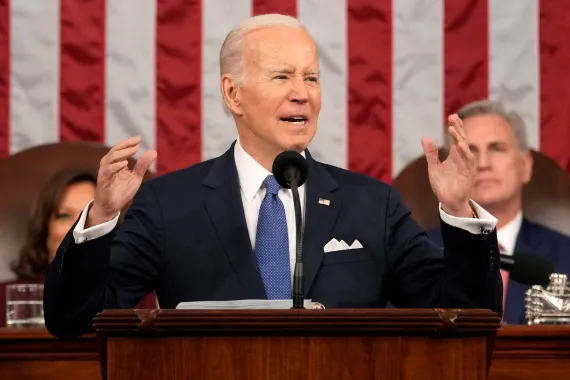 Joe Biden gave a strong speech last night. The Republicans heckled, but Biden did not back down. He actually seemed to enjoy engaging the hecklers and I think the back-and-forth worked to Biden's favor.
Who could disagree with these issues?
Jobs creation
Infrastructure: roads, bridges, airports, high speed internet, clean water built with American made projects
Rights for all people, including LGBTQ people.
Low unemployment rates
Lower gas prices and food prices.
New small businesses
Ending cancer
Bring down prescription drug costs
The right for labor to organize
A fair tax system that makes top companies play 15%. ("God bless 'em)
Raises for school teachers
Free community college
Ban assault weapons
Improve mental health care
Immigration reform
Give the guy another four years. We are just getting started.