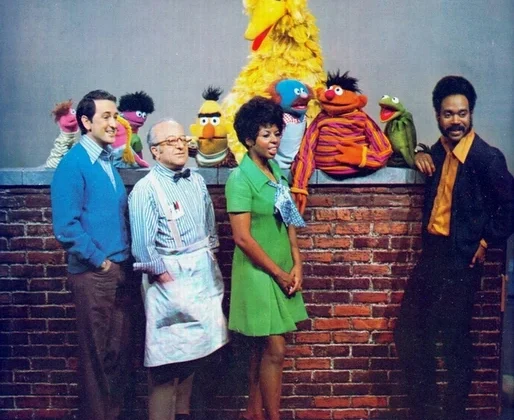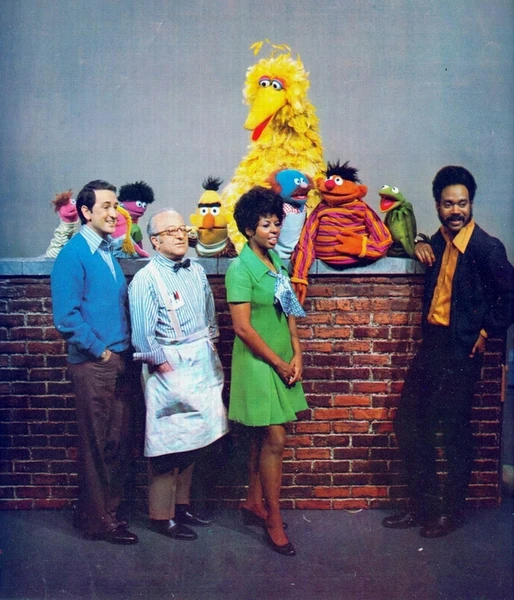 Here is Kristin Hunt at The Washington Post:
In April 1970, members of Mississippi's newly formed State Commission for Educational Television met to discuss Big Bird and Cookie Monster.
"Sesame Street" had debuted on public TV the previous November, and the earliest episodes would look familiar today: cartoons about the letter O, counting exercises with ice cream cones and Ernie singing in the bathtub.
But the all-White commission decided Mississippi was "not yet ready for it," according to one member, because it showed Black and White kids playing together. In a 3-2 vote, the commission banned "Sesame Street" from broadcasting on the state-run ETV network.
"The state has enough problems to face up to without adding to them," an anonymous member of the commission, which was appointed by segregationist Gov. John Bell Williams (D), told the Associated Press.
Read the rest here.