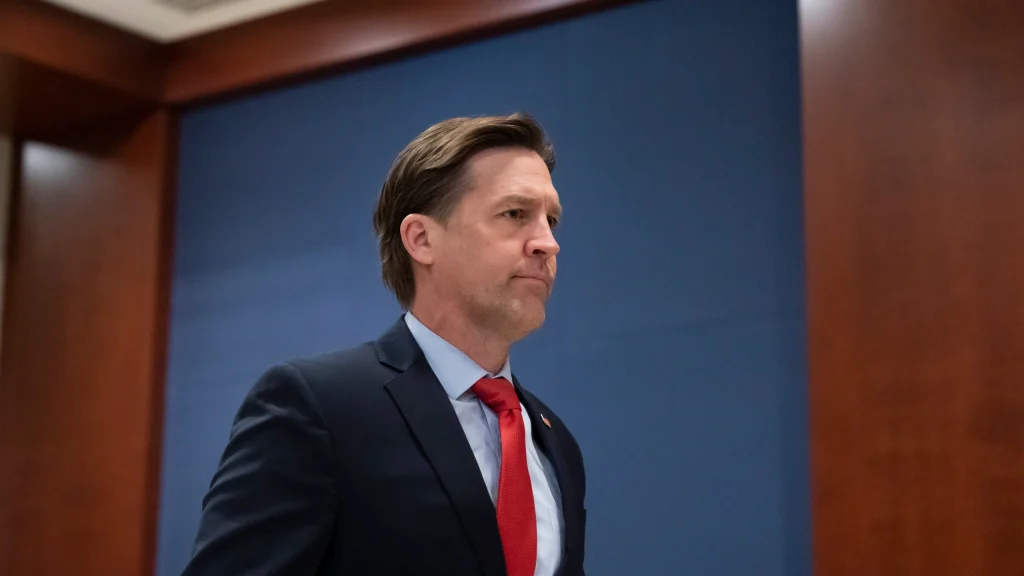 Yesterday was former U.S. Senator Ben Sasse's first day as president of the University of Florida. We are all waiting to see how he will get along with Florida governor Ron DeSantis, especially as it relates to "wokeness."
Here is Josh Moody at Insider Higher Ed:
Ben Sasse promised political neutrality as the incoming president of the University of Florida. But that may be impossible for the former Republican senator from Nebraska, given the heated political environment Governor Ron DeSantis has created by introducing reforms to end what he called "woke activism" and which his critics say threaten academic freedom.
Recent rhetoric and actions from the DeSantis administration have sent a clear message to leaders of Florida's public colleges: get in line. And, so far, that's exactly what they've done. Last month 28 presidents signed off on a joint statement denouncing critical race theory, a once-obscure academic concept examining the role of racism embedded in American society that conservatives have turned into a national issue by conflating it with diversity, equity and inclusion efforts.
Sasse—who resigned from the Senate in January after serving for eight years—formally begins his tenure at UF today. He faces organized protests and a list of demands from campus constituents urging him to reject DeSantis's efforts to impose his conservative vision on the state's institutions of higher education…
According to a press release protest organizers shared last week, they are also demanding that Sasse provide raises for staff, graduate assistants and other workers; publicly disavow attacks from state lawmakers on academic freedom and free speech; commit to "non-compliance with state-imposed list-making activities targeting freedom of political thought, racial equity, and gender-affirming care"; maintain pre-existing DEI commitments, including "providing gender-affirming care and comprehensive reproductive care" as well as working toward climate and sustainability goals; and commit to tenure protections for UF faculty.
The demands come in the wake of DeSantis's push for sweeping legislative reforms—likely to be taken up when state lawmakers convene in March—designed to crack down on DEI initiatives and undermine tenure.
As of publication, Sasse had not responded to the demands put forth by protesters. The University of Florida declined to make the new president available for an interview with Inside Higher Ed. But in a recent interview with NPR, Sasse offered some insights into his approach to the presidency.
He said that his vision for UF would emphasize robust debate as part of a well-rounded educational experience that introduces students to a variety of viewpoints.
Read the entire piece here.