What is happening in Evangelical land?
A 77-year-old woman is baptized.
Bob Smietana on the "He Gets Us" campaign.
Wheaton College is doing kingdom work:
More on Wheaton:
Marvin Olasky on Christian journalism.
Russell Moore on police brutality.
The Assemblies of God mobilizing for service.
Blast from the past:
Some evangelicals do not want to ban conversion therapy.
Charlie Kirk on AOC. Check local listings–Kirk may be at an evangelical megachurch near you this weekend:
Trump's election fraud attorney and a former fellow at Liberty University's Standing for Freedom Center was ready to own the libs. Woops:
What happened at this week's prayer gathering at the Museum of the Bible?
I wonder if William Wolfe has read Francis Schaeffer's Pollution and the Death of Man:
Sean Feucht tells Steve Bannon that Donald Trump is fighting a "spiritual war."
Christian Broadcasting Network and Trump court journalist David Brody on the balloon:
Lance apparently got a prophetic word on the China balloon:
More Lance on the balloon. It's all been prophesied:
A new podcast examines the Hillsong megachurch.
Jack Hibbs connects the China balloon to the end times and the judgment of God:
From Trump court evangelical Jim Garlow's Facebook page. (Sorry, this one was too good to pass up):
Gary Bauer: Christian politico:
Tony Perkins uses the death of Tyre Nichols to take a shot at "the left."
A member of the Southern Baptist Convention's Executive Committee tweets: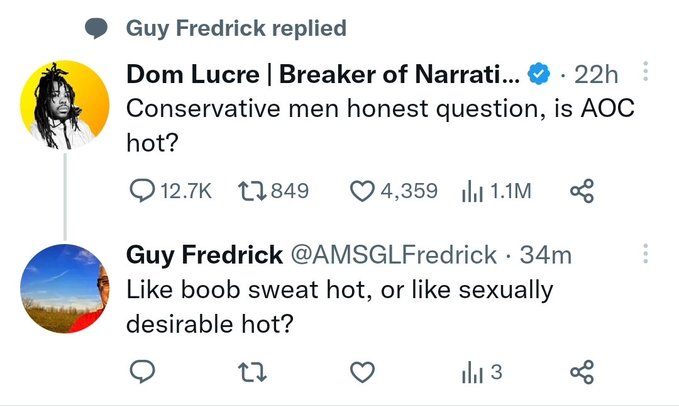 Pat Boone and Franklin Graham in Charlotte:
Denny Burk on LGBTQ Christians:
Evangelical individualism:
The latest Left Behind movie opened last week.