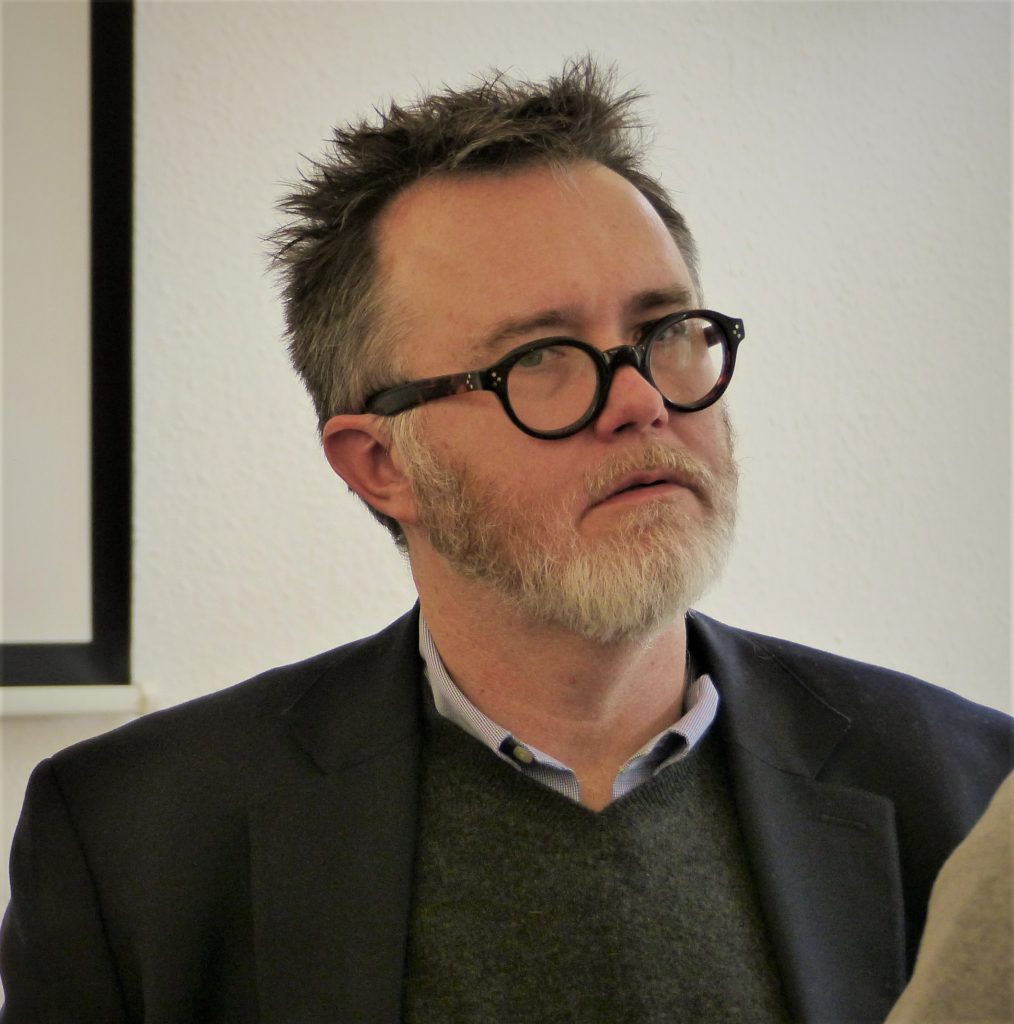 Here is Hungarian writer Balázs Gulyás on the mess the conservative blogger is making in Hungary:
Last week, Rod Dreher, the American author now living in Hungary, caused a diplomatic scandal that has gone largely unnoticed in his home country.
Dreher's stay in Hungary is apparently financed, at least in part, by the Hungarian taxpayers. Last year, he was a visiting professor at Mathias Corvinus Collegium (MCC), an institution engaged in training future government cadres that operates from public funds provided by the government of Viktor Orbán. The Hungarian edition of Dreher's most recent book, Live Not by Lies, was published by the MCC Press. And this year, Dreher is a visiting research fellow at the Danube Institute, a conservative think tank founded by the Hungarian government.
These days Dreher has been attracting attention as something of an apologist for Prime Minister Orbán, who, Dreher claimed in a tweet last Thursday, has made Hungary "more free than many western liberal democracies that have surrendered to the dictatorship of woke."
But later that same day, something else Dreher wrote caused a whole lot of trouble for his hosts in Hungary.
Last Thursday evening, Orbán invited the friendly foreign press to his office on the Castle Hill, perched high above the Hungarian capital. In keeping with what has become the accustomed practice in the Orbán era, the prime minister chose to share his ruminations about the current state of the world exclusively with reporters who would never dare to criticize him, but only nod with enthusiastic agreement instead. (This happy group included, in addition to Dreher, Sohrab Ahmari, Gladden Pappin, Roland Tichy, Boris Kálnoky, Ralf Schuler, Javier Villamor, and Jorge González-Gallarza Hdez.)
Dreher returned home to his apartment Thursday night and wrote down what he heard, publishing it in his American Conservative blog. Since Rod Dreher grew up in the United States, he didn't know that in an autocratic country like Orbán's Hungary, friendly agents in the media (I'm intentionally eschewing the word "journalist") are not allowed to write down and publish exactly what they heard if it goes against the interests of their politicians/employers. (Such a blunder could never happen in a Hungarian paper controlled directly by Orbán. Even if a Hungarian equivalent to Dreher wrote an article that would be damaging for the Orbán government, editors working for the party-state would never let it see the light of day.)
Find out what happened next in Gulyás's piece at The Bulwark.