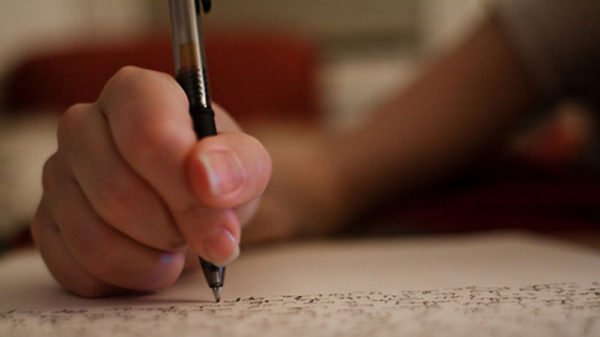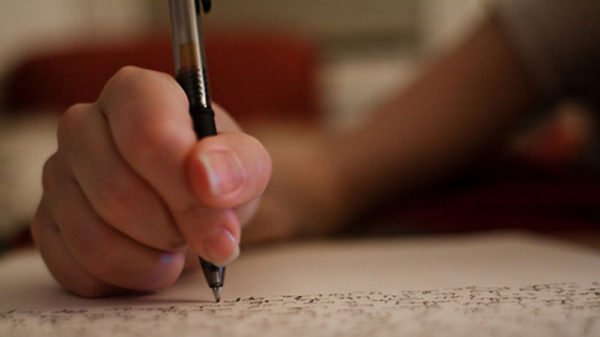 New York Times columnist David Brooks encourages college students to take courses and learn to think in ways that "machines will not replicate."
Here is a taste:
If, say, you're a college student preparing for life in an A.I. world, you need to ask yourself: Which classes will give me the skills that machines will not replicate, making me more distinctly human? You probably want to avoid any class that teaches you to think in an impersonal, linear, generalized kind of way — the kind of thinking A.I. will crush you at. On the other hand, you probably want to gravitate toward any class, in the sciences or the humanities, that will help you develop the following distinctly human skills:
Brooks suggests college students to study subjects that help them develop:
A distinct personal voice
Presentation skills
A "childlike talent for creativity"
"Unusual worldviews"
Empathy
"Situational Awareness"
See how Brooks develops these categories here.
I think Ernie would like this.