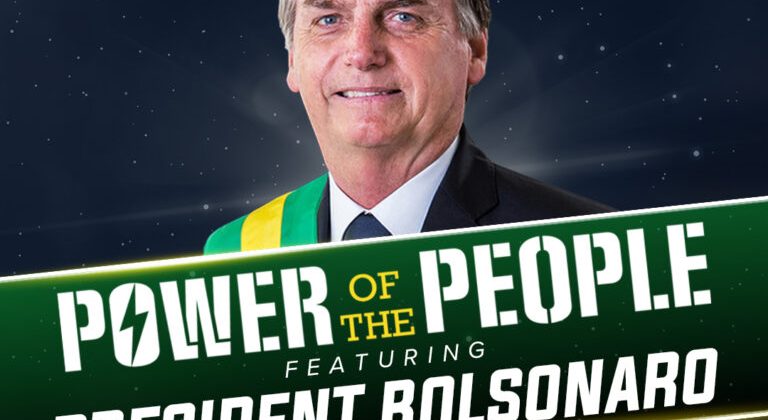 Brazil's former president Jair Bolsonaro is in Florida right now and he wants to stay longer. This makes sense for the Trump-inspired former leader. After all, some of his followers recently tried to storm the Brazilian capitol with the hopes of restoring him to power. The Guardian photographer Richard Luscombe caught Bolsonaro mingling with followers outside of his villa at the Encore Resort near Disneyworld.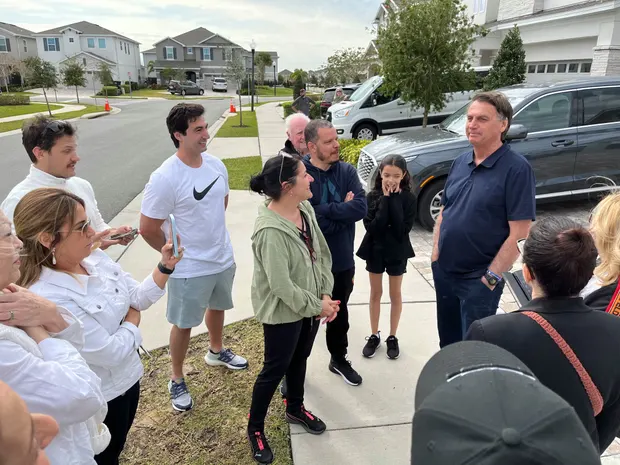 For many MAGA Americans, Bolsonaro's Christian nationalism, strong anti-LGBTQ beliefs, and disagreement with the scientific consensus on climate change make him a hero. One of those people, apparently, is Charlie Kirk. On February 3, Bolsonaro will come out of exile and travel to Miami to speak at a Kirk event called "Power to the People."
Charlie Kirk never met a Christian nationalist he didn't like.
By the way, Kirk is likely to be at an evangelical megachurch near you this weekend preaching a religion that fuses American patriotism with a belief in the Christian God.