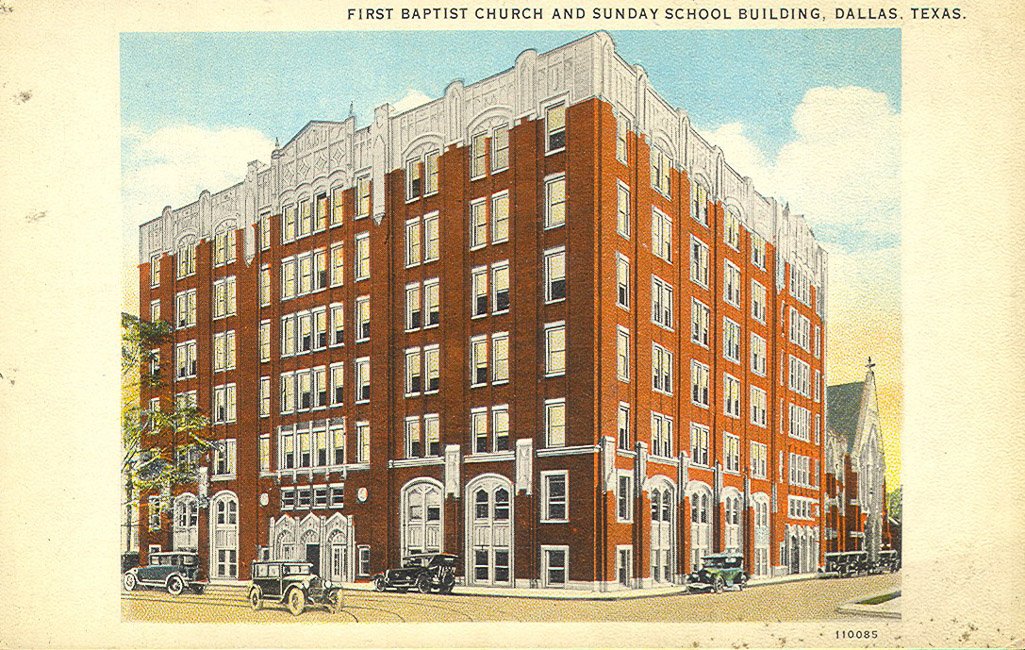 What is happening in Evangelical land?
How evangelicals became climate skeptics.
Evangelicals as "second class conservatives."
Spanish evangelicals gather.
Tim Keller charts his course:
Southern Baptist pro-lifers in New Mexico.
More on Bruxy Cavey and scandal at The Meetinghouse.
The danger of "prideful politics."
J.D. Greear launches a book and gets a Russell Moore endorsement:
Moore talks with Delaware Senator Chris Coons:
Who is behind the "Jesus Gets Us" ads.
Kelsey Grammar is playing Chuck Smith, founder of Calvary Church:
The Evangelical Covenant Church is debating LGBTQ issues.
Is the NRSVue Bible an evangelical translation?
If you are the General Superintendent of the Assemblies of God you get socks with your face on them:
At Covenant College, president Derek Halvorsen is moving on:
An Evangelical Free Church congregation in Wisconsin is supporting local food banks.
More on evangelicals in the Congo.
More on the case of the evangelical postal worker fired for refusing to work on Sundays.
Christian college presidents gather:
The Coalition for Christian Colleges and Universities honors David Brooks:
Former Arkansas governor Asa Hutchinson is speaking at Bob Jones.
Blast from the past:
The Re-Awaken America crowd is alive and kicking.
Don't stop believin':
Charlie will be at a megachurch near you this weekend:
Kirk is also hosting Bolsonaro:
Lance Wallnau on prophets:
Liberty University had hundreds of COVID-19 cases. They went on lockdown and held all classes online. The university's Standing for Freedom Center has another take:
More news from the Duggar family.
Kirk and Jack:
Court evangelical Mark Burns is all in for Trump:
Huck mocks Kamala:
Supernatural unity is required for political freedom:
Weeping for America:
Ralph Reed on Trump's chances in 2024.
Conservative evangelicals will sniff out any athlete who acknowledges God. Expect a lot of this in the leadup to the Super Bowl:
And this:
Today is the National Prayer Breakfast. Michelle Bachmann, Andrew Brunson, Jonathan Cahn, Carter Conlan, Jim Garlow, Rep. Mike Johnson, Anne Graham Lotz, and Tony Perkins got started early. You can watch it here.
Liberty University has a museum devoted to chaplains.
David and Tim Barton do not like the 1619 Project, but they love Black History Month:
Megachurch pastor Andy Stanley will host a conference for Christian parents of LBGTQ-identified kids. The Liberty University Standing for Freedom Center discusses Stanley's position on LGBTQ:
The Holy Post crew also tackles the Andy Stanley controversy:
A fast-food worker prayers for Trump:
A student at Southwestern Baptist Theological Seminary is convicted of sexual assault.
More accusations of sexual child abuse in the Southern Baptist convention.
Sean Feucht prays for America and gets someone to take a picture of him doing it (Mt 6:6):
Conservative evangelicals love power:
Just conservative members?: