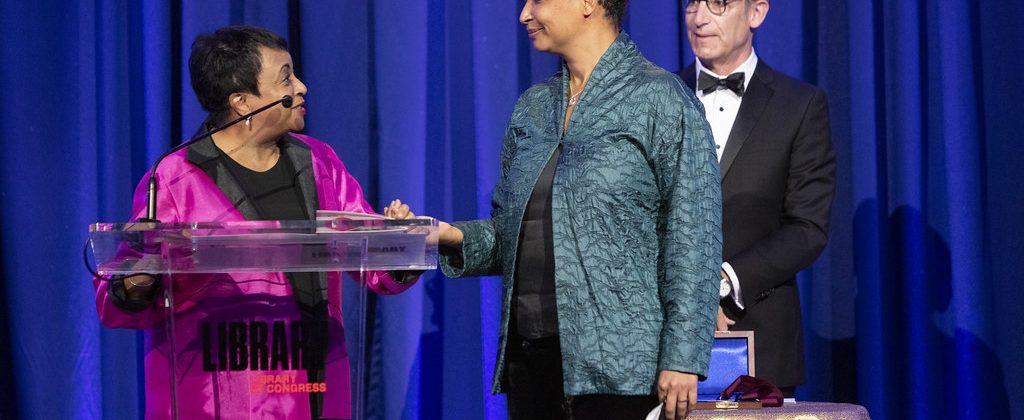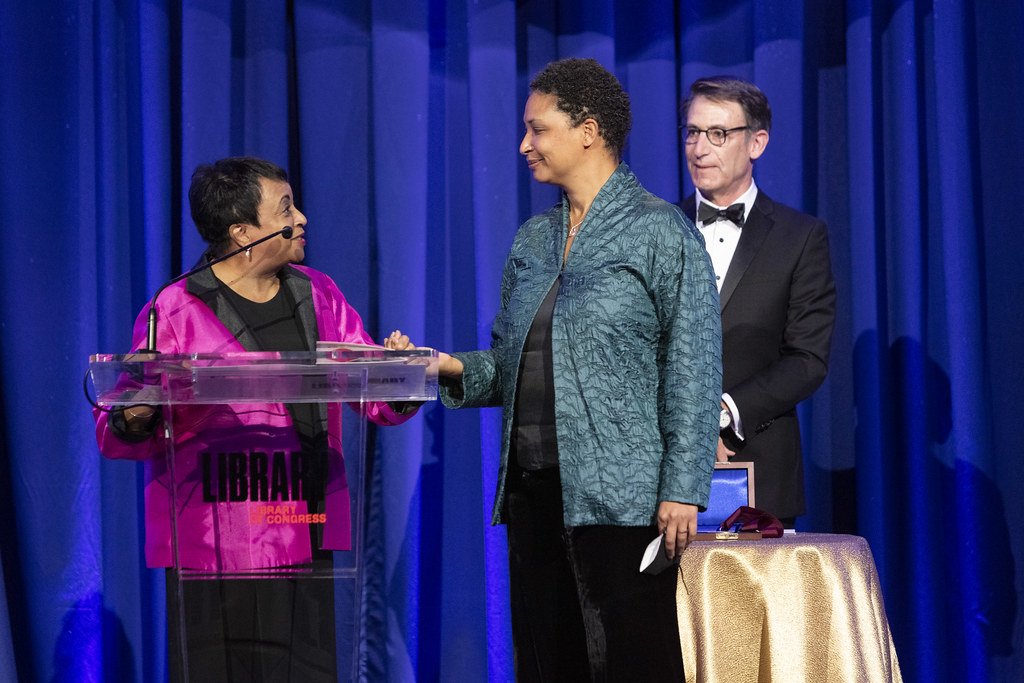 Harvard political philosopher Danielle Allen believes the United States "is in desperate need of democracy renovation" and she wants to devote her Washington Post column to get us thinking about how to pull it off. We at Current will be keeping a close eye on what she has to say.
Here is a taste of her piece, "America is in a 'Great Pulling Apart.' Can we pull together?"
My red alert on democracy came in 2013. That year the American people gave Congress an approval rating of 9 percent. This was very bad. Congress was supposed to be the people's house. It was supposed to be the instrument through which we the people give voice to the directions we would like our society to pursue. For so few of us to approve of our own voice is a profound indictment of the health of our governance mechanisms.
In the years since, many people have experienced their own red alerts about the health of our democracy, but mine came at that moment.
Democracy, then, is the work before us. But seeing that is just the first step. I was desperate to answer the question of what innovations in governance would position us to address the Great Pulling Apart and to steer toward a "Great Pulling Together." I wanted to know what renovations to democracy might help us govern more effectively to solve our shared problems.
In 2017, I had the opportunity to co-chair a national commission mounted by the American Academy of Arts and Sciences. The academy is older than the country. It was founded by the same people who drove the Revolution — John Hancock and John Adams, among others. George Washington and Benjamin Franklin were members. Its charge then was to supply the new country with the knowledge resources it would need for success. The commission I was invited to chair was aimed at answering the same questions I was asking, so I leaped at the chance. In 2020, we released "Our Common Purpose" — a report on reinventing U.S. democracy for the 21st century.
That's how I got here. Many others are here with me — with us — and with their own American origin stories. We have much to talk about.
Read the entire piece here.