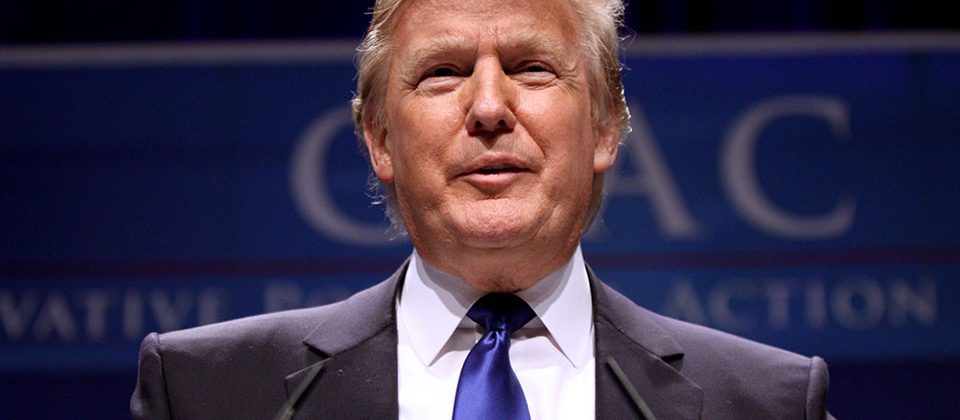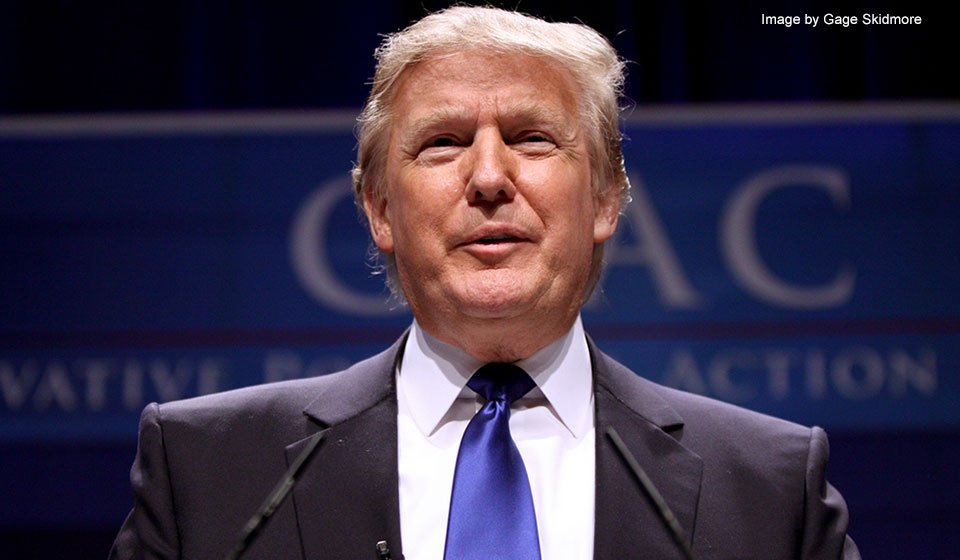 According to McKay Coppins, this is the best GOP strategy right now. Some even want him to die.
Here is a taste of his piece at The Atlantic:
Press them hard enough, and most Republican officials—even the ones with MAGA hats in their closets and Mar-a-Lago selfies in their Twitter avatar—will privately admit that Donald Trump has become a problem. He's presided over three abysmal election cycles since he took office, he is more unstable than ever, and yet he returned to the campaign trail this past weekend, declaring that he is "angry" and determined to win the  GOP presidential nomination again in 2024. Aside from his most blinkered loyalists, virtually everyone in the party agrees: It's time to move on from Trump.
But ask them how they plan to do that, and the discussion quickly veers into the realm of hopeful hypotheticals. Maybe he'll get indicted and his legal problems will overwhelm him. Maybe he'll flame out early in the primaries, or just get bored with politics and wander away. Maybe the situation will resolve itself naturally: He's old, after all—how many years can he have left?
This magical thinking pervaded my recent conversations with more than a dozen current and former elected GOP officials and party strategists. Faced with the prospect of another election cycle dominated by Trump and uncertain that he can actually be beaten in the primaries, many Republicans are quietly rooting for something to happen that will make him go away. And they would strongly prefer not to make it happen themselves.
"There is a desire for deus ex machina," said one GOP consultant, who, like others I interviewed, requested anonymity to characterize private conversations taking place inside the party. "It's like 2016 all over again, only more fatalistic."
The scenarios Republicans find themselves fantasizing about range from the far-fetched to the morbid. In his recent book Thank You for Your Servitude, my colleague Mark Leibovich quoted a former Republican representative who bluntly summarized his party's plan for dealing with Trump: "We're just waiting for him to die." As it turns out, this is not an uncommon sentiment. In my conversations with Republicans, I heard repeatedly that the least disruptive path to getting rid of Trump, grim as it sounds, might be to wait for his expiration.
Their rationale was straightforward: The former president is 76 years old, overweight, appears to maintain the diet of a college freshman, and believes, contrary to all known science, that exercise is bad for you. Why risk alienating his supporters when nature will take its course sooner or later? Peter Meijer, a former Republican representative who left office this month, termed this strategy actuarial arbitrage.
Read the rest here.