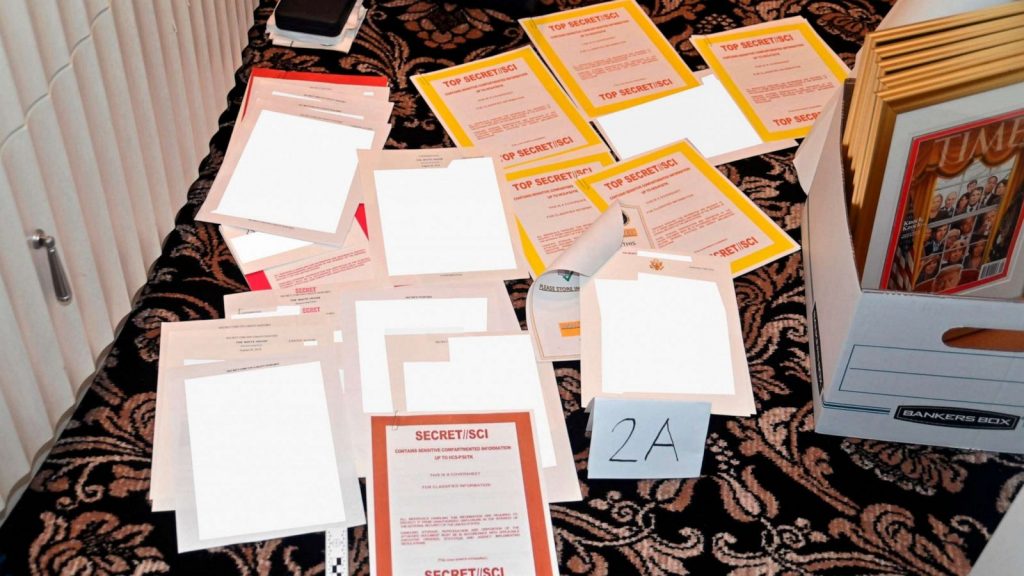 As is often the case, Zakaria makes a lot of sense here:
What should we think of the fact that Donald Trump, Joe Biden, and now Mike Pence have all turned out to have classified material sitting in their houses? Before I answer that question, let me tell you a few facts. One 2004 essay put the number of classified pages in existence at about 7.5 billion. In 2012, records were classified at a rate of 3 per second, making for an estimated 95 million classifications that year alone. Today, no one knows how frequently information is classified. And as of 2019, more than 4 million people were eligible to access classified information, about one-third for top secret records, the highest general designation.
The real scandal is that the U.S. government has a totally out-of-control system of secrets that represents a real danger to the quality of democratic government.
Let me acknowledge a political point. It is true that people glossed over these issues when Trump was found to be holding onto classified documents at his Mar-a-Lago home, but have begun to discuss them now that President Biden also appears to be guilty of the same offense. Some of this double standard is political bias. But Trump's behavior was also a major issue, particularly his refusal to turn over the documents and defiance of direct requests from the Justice Department. That is an important difference, though it doesn't change the larger point. Given how crazy the classification system is, the wonder is that we don't find more top secret documents littered throughout the houses of government officials.
In 1998, then-Sen. Daniel Patrick Moynihan (D-N.Y.), who served on the Senate Select Committee on Intelligence from the time that it was created in 1976, wrote a book titled "Secrecy: The American Experience." In it, he lamented the rise of the "culture of secrecy" within the U.S. government, which he believed was both bad for foreign policy and dangerous to democracy. On the first point, Moynihan argued that many of the government's biggest mistakes were a result of its reluctance to share information and subject its analysis to outside criticism.
Read the rest at The Washington Post.