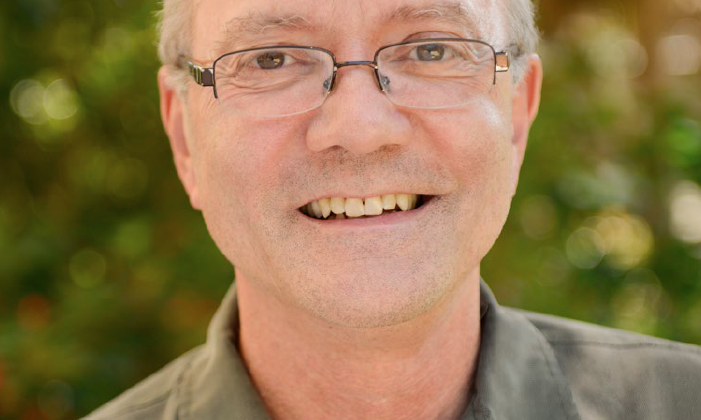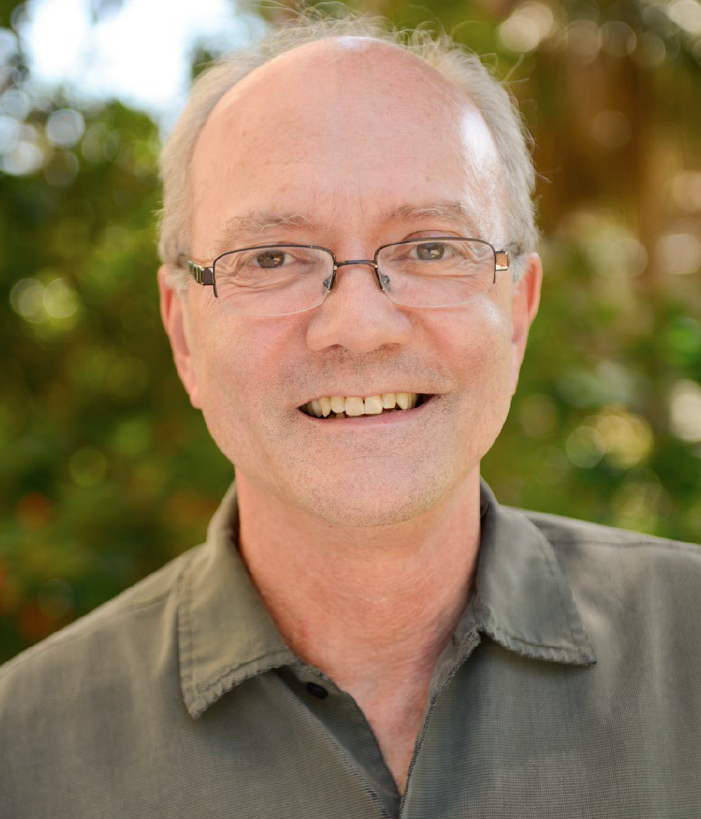 In 2006, the Carnegie Foundation for the Advancement of Teaching chose WIlliam Felice, a political science professor at Eckerd College in St. Petersburg, as it's Florida Professor of the Year. He is now retired, but if he were still teaching at Eckerd his courses on human rights, social justice, and ethics would be illegal under Florida's "Stop WOKE Act."
Here is a taste of recent op-ed at the Tampa Bay Times:
In 2006 I was honored to be selected as the Florida Professor of the Year by the Carnegie Foundation for the Advancement of Teaching. The award is specifically designed to recognize excellence in undergraduate teaching and mentoring.
Yet today my courses are illegal under Florida's "Individual Freedom Act," also known as the "Stop WOKE Act." This law is intended to prevent discussions of the ways in which racism is ingrained in America's laws and power structures. The law effectively bans classroom examinations of institutional or structural racism. Professors are prohibited from making students feel guilt for past discrimination.
State funding will be cut to those colleges that refuse to cancel courses that deal with racial inequality and systemic racism. Gov. Ron DeSantis and the far right don't see this as censorship or a free speech issue. They argue that the ideas are so reprehensible and wrong that they shouldn't be allowed in an academic environment. Far-right radicals claim that teaching that systematic racism exists in America is the equivalent of teaching in physics classes that the Earth is flat. In their eyes, such institutionalized racism does not exist in America. Professors who espouse these positions, according to DeSantis, are pursuing a trendy leftist ideology and are racists themselves against white people.
Before I retired in 2021, my key courses were titled "Human Rights and International Law," "Hunger, Plenty and Justice" and "Ethics and International Relations." It is impossible to teach courses on human rights, hunger, and ethics without including a discussion of the consequences of structural and institutional racism.
For example, my human rights class includes a detailed section on the mass incarceration of African American men, which I believe to be the most pressing human rights crisis confronting our country. The U.S. imprisons more of its ethnic and racial minorities than any other country in the world. This tragic situation is a result of too many young African American males caught up in a police and judiciary system that often denies them basic human dignity and rights. Many white American citizens believe that "justice is blind" and that the rules and laws of society are applied more or less fairly with "no one above the law." Such opinions deny either a class or racial dimension to incarceration. The legitimacy of the judicial system overall is thus not questioned by many white Americans.
Read the rest here.
To see how DeSantis is using the "Stop WOKE Act" to ban Advanced Placement African American Studies in Florida, click here.