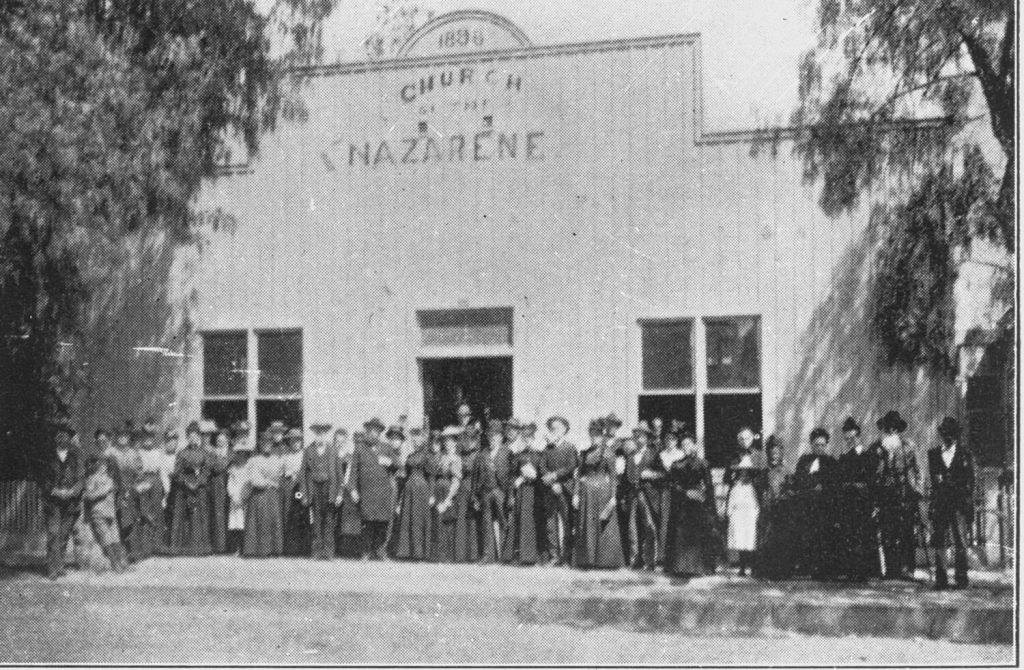 What is happening in Evangelical land?
Evangelicals in Cambodia celebrate 100 years.
More on an evangelical church in Boston engaging Black theology.
Evangelical and other Protestant views on abortion.
LeCrae on YouTube comments:
And he is doing free shows in prisons:
Spanish evangelical seminaries are engaging feminism.
Christians who work as librarians in public libraries.
Justin Giboney on transgenderism in schools:
More on that Tony Dungy tweet.
Is Tim Keller liberal? He responds:
Five Christian students killed after visiting a Bible college.
Blast from the past:
Slacktivist on Tim LaHaye on Wheaton College, 1968
John Piper: Church staff must have "theological unity"
Prosperity Gospel preacher Paula White's new book:
Andy Stanley on evangelicals and gay people:
Here are a few responses to Stanley:
Lauren Boebert: evangelical theologian?
Trump tries to win over South Carolina evangelicals. And here.
Fellowship of Christian Athletes vs. the San Jose, California School District.
Twitter is a reflection of total depravity (but only when it is other people tweeting):
The Duggars are back in the news.
Franklin Graham loves Brock Purdy. So do other evangelicals.
But what about evangelicals on the Eagles, Chiefs, and Bengals?"
Huck is upset about DirectTV canceling Newsmax:
The English Standard Version as the Bible of "Trumpists?"
Michael Farris joins the National Religious Broadcasters.
Former SNL comedian Jim Breuer jokes about Damar Hamlin on the "ReAwaken America Tour" at Greg Locke's church:
This may partly explain Jack Hibbs's pro-life views.
Dante Stewart on Jesus as a lefty:
Barr, Tisby, and Du Mez will gather:
Al Mohler in December 2022:
Al Mohler in January 2023:
The stage is set:
Biden: High priest for the cult of death:
Is this really true? Does the left really only care about bathrooms and gender?:
Is dream baby dream good theology?"
January 6th was an inside job. Metaxas and his producer on why there was absolutely no way Biden won:
Charlie will be at an evangelical megachurch near you this weekend: