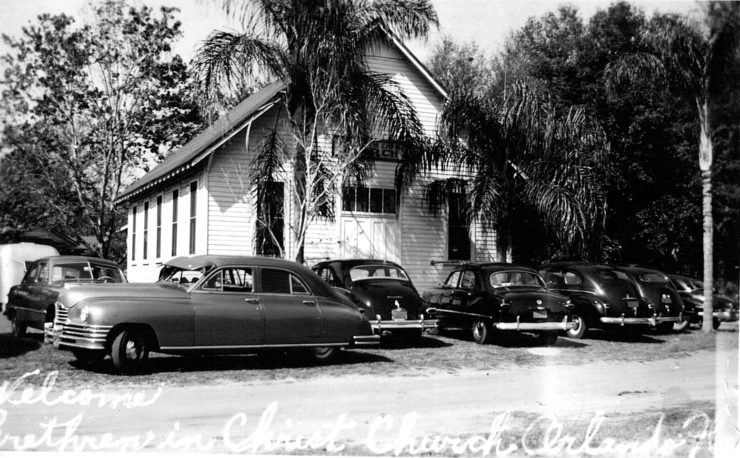 What is happening in Evangelical land?
More on the contractual relationship between Trump and evangelicals. And here.
Evangelical support for Trump in South Carolina is "softening."
A Boston evangelical church is facilitating conversations on Black theology and evangelicalism.
Evangelicals resettlement agencies get a win.
Evangelicals and liberals don't like the new Anglican view on same-sex couples. And here.
Who will be 2024's evangelical "kingmaker?"
Phil Vischer is reading about dispensationalism:
Fuller Theological Seminary celebrated seventy-five years with a new president.
An evangelical congregation helps people get out of medical debt.
Russell Moore, the pro-life movement, and Jesus.
LeCrae is going on tour.
A Christian college graduate is helping foster kids get new shoes and good grades.
Two Missouri Christian colleges have merged.
Blast from the past:
Eric Metaxas has a talk show:
This evangelical pastor cannot understand why his fellow evangelicals are not backing Trump:
Liberty University students are pro-life:
One conservative evangelical view of immigration.
The Louisiana Christian University "Total Truth Tour."
Beth is going to tell us what she really thinks:
Jim Garlow is still doing pro-Christian Right prayer meetings. He's "saving the Republic":
Ultra-conservative Southern Baptists issue a report about their "concerns."
The Standing for Freedom Center at Liberty University clarifies things for us:
More evangelicals behaving badly.
The president of Bob Jones University signs a new contract.
Lauren Boebert introduces a bill to block federal funding for Planned Parenthood.
Ralph Reed's Faith and Freedom Coalition is preparing for the "new pro-life movement":
Charlie Kirk taunts:
Charlie on "one world government" and Alex Jones:
Samuel Rodriguez on the March for Life:
Gary Bauer on the March for Life.
Tony Perkins defends Tony Dungy:
Jack Graham too:
Dungy apologizes:
Tony Perkins and Owen Strachan on the "pastor story hour":
Mike Pence's book tour comes to John Hagee's church.
It's all about voting:
Colorado Christian students at the March for Life:
Jack Graham gives them a shout-out:
James Dobson: Still more work to do:
Franklin was at the March for Life:
Southern Baptists have a sexual abuse hotline.
Mohler: Don't miss me. It's important.
Getting ready for suffering: