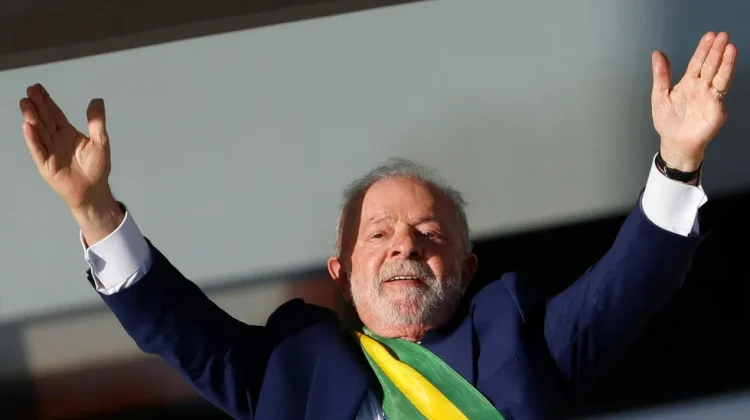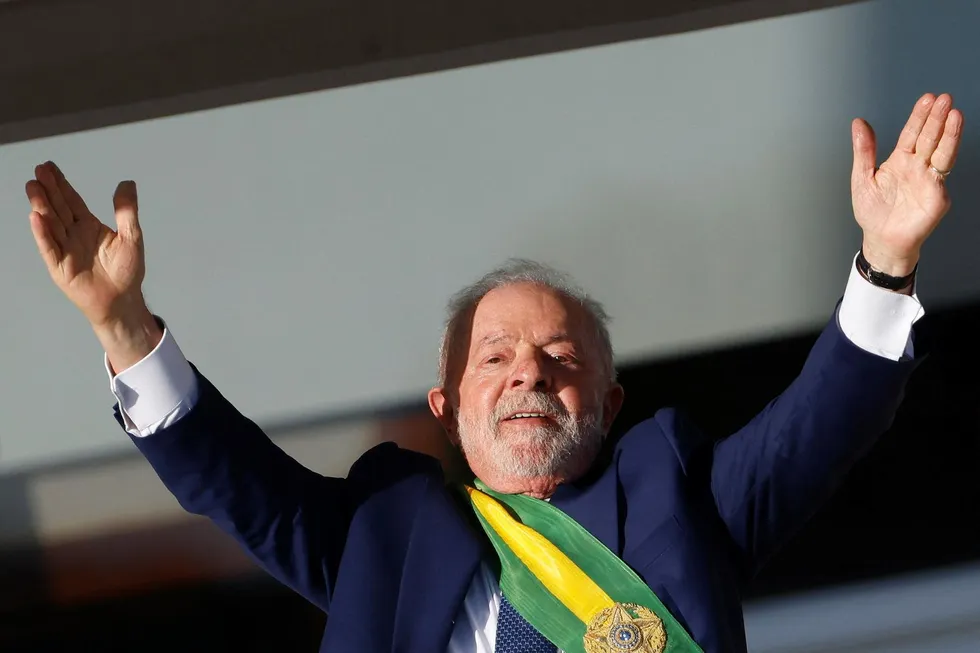 Check out this very interesting piece at Jacobin by historian Travis Knoll:
In short, [Brazilian president Luiz Inácio Lula da Silva] respects religion without instrumentalizing or being instrumentalized by it.
Such alliances have come with serious challenges, especially on sexual and reproductive issues such as abortion and gay marriage. Brazil's most famous black bishop, José Maria Pires, closely associated with liberation theology, threatened to vote for neoliberal Fernando Henrique Cardoso over Lula in 1994 because of the PT's alleged support for decriminalizing abortion and legalizing gay marriage (not reflected in the final 1994 platform). In the first round of this election, in a tight race to win over religious voters, Lula walked back April comments that Brazil should treat abortion as a public health issue. This kind of compromise is deeply troubling to US socialists, where support for abortion rights is strong and only getting stronger as courts and conservative legislatures roll back long-standing abortion protections. What makes sense in one context does not necessarily translate to another.
Like other Latin American socialists, Lula has kept a sizeable religious vote by tabling — though not conceding — issues like abortion in a country where some polls show around 70 percent of the country opposing legalization. The constraints are severe, but society changes quickly. Since Pires's 1994 threat, the Brazilian Supreme Court has legalized gay marriage and deemed homophobia a crime under the country's anti-racism statute. Center-right cardinals like Scherer have openly discussed allowing contraception in health crises. Elsewhere, Argentina's center-left Cristina Fernandez de Kirchner opposed abortion in both terms as president, finally supporting Argentina's first legalization attempt as a deputy in 2018.
A similar change could happen in Brazil. Just this month, Scherer argued that it is "unbalanced" for the clergy to focus on "custom issues" like abortion to the exclusion of economics and employment. But even if a massive change in sociocultural stances does not happen immediately, secular democratic socialists can be accepting of religious constituents without abandoning their own principles.
Since the beginning of the Trump administration, some democratic socialists in the United States have called for a revival of the religious left, kicking off debates about whether and how to engage with religious communities. While there are pronounced differences between the two countries, Lula's victory in Brazil is instructive. Democratic socialists can work together with religious groups where possible to advance substantive equality and disagree when necessary.
Read the entire piece here.