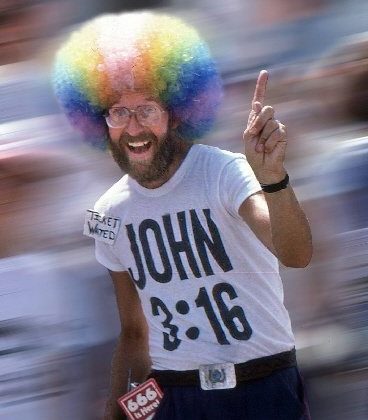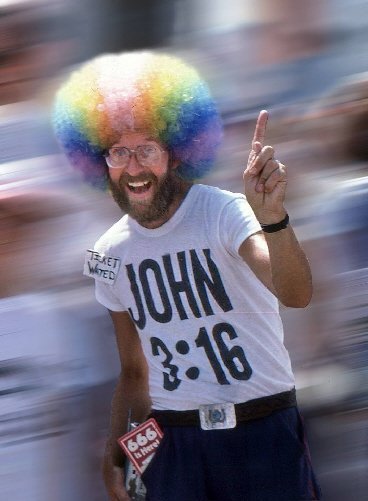 What is happening in Evangelical land?
Franklin Graham: Leave Amy Grant alone!
Young evangelicals and 2024.
51% of white American evangelicals believe that "immigrants are invading the United States."
Jim Wallis and Robert Jones on Christian nationalism:
Evangelicals and the attack on the Brazilian capitol.
LeCrae and Russell Moore waiting for Beth Moore:
Swiss evangelicals are combatting abuse.
Anglican evangelicals on gay marriage.
The chaplain of the Phoenix Suns returns to ministry after a stroke.
African evangelicals and political engagement.
True:
An interview with Rick Warren.
How should evangelicals "dispose of a Bible"?
More on Beth Moore's Jonathan Edwards tweet.
Beth Moore and Jemar Tisby team-up:
Amy Grant responds to criticism about her hosting a gay wedding and she does it in People.
Does Bryan College own Fort Bluff Camp and Retreat Center?
Marvin quotes Tim:
More on the Oklahoma Christian University professor who was fired because he invited a gay speaker to one of his business classes.
Samuel Rodriguez on MLK:
Blast from the past:
Trump this his former court evangelicals are disloyal. Lance says the real Christian influencers need to educate Trump:
Evangelical self-flagellation?
Worship leaders and yoga pants.
Mike Huckabee has published a children's book on Ron DeSantis.
Fundamentalism cuts both ways:
A Southern Baptist returns to the pulpit after credible allegations of sex abuse.
Theological liberalism "sends people to hell"
Greg Laurie's Jesus People movie is almost here.
John Hagee spoke at the inauguration of Greg Abbott:
Evangelicals and "sexual ethics"
A Nashville megachurch pastor steps down.
Is anyone "worshipping" Jonathan Edwards?:
An evangelical celebrity on celebrity:
Sean Feucht: Flyers fan:
Lauren Boebert on prayer:
Tom Buck on Charlie Dates:
The Bible proves UFO's are real. Al Mohler is also talking about UFOs.
For Mohler, evangelicalism=conservative Christanity:
If there is a Christian athlete out there, Franklin Graham will find her/him:
Fox News turns to Robert Jeffries on the Damar Hamlin story:
Wallbuilders president Tim Barton (David's son) essentially says that people who say they are Christians are not really Christians:
More Wallbuilders. What David Barton fails to mention is that Jefferson also denied the resurrection of Jesus Christ, the deity of Christ, and inspiration of the Bible:
Ralph Reed on religious freedom.