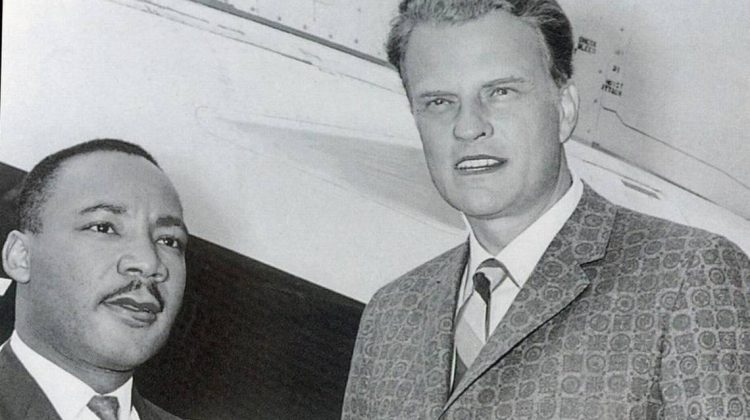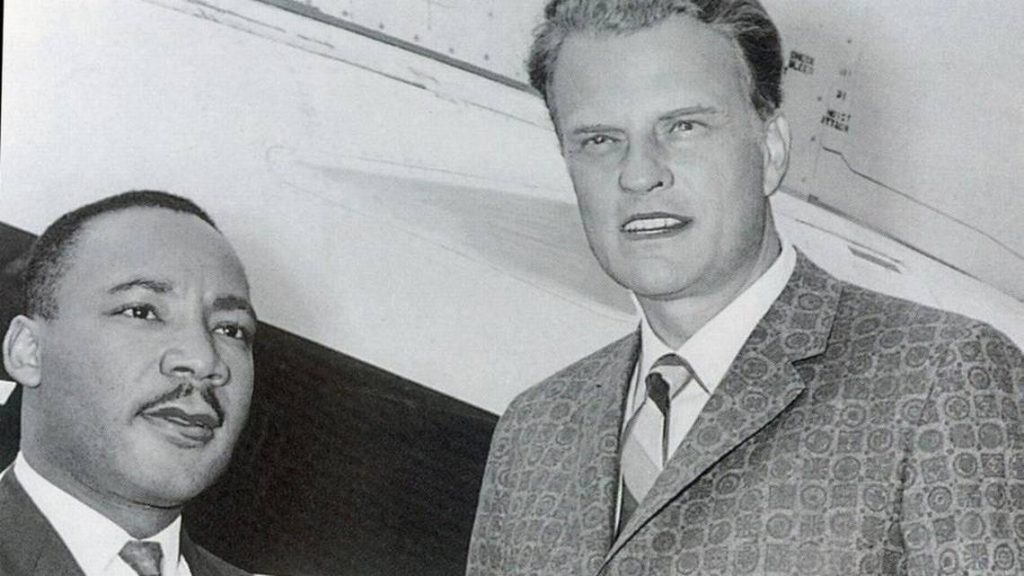 What is happening in Evangelical land?
Christianity Today's Mike Cosper talks to Bono.
A federal judge dismisses a lawsuit brought by Christian college students claiming that religious exemptions were incompatible with LGBTQ rights.
Southern Baptists on Dreamers.
A Southern Baptist confronts the problems in his denomination.
Wheaton College celebrates MLK:
Evangelical women are talking about sex.
Reflections of a "liberal evangelical."
Honoring Eugene Cho:
Hillary Scholten: pro-choice, evangelical, Democratic congresswoman.
Beth Moore on Jonathan Edwards:
For Josh Allen, the Damar Hamlin incident was a "spiritual awakening".
Blast from the past:
Evangelical Sabbath-keeping versus the United States Post Office.
Do Protestant evangelicals need "intellectual leadership"?
John MacArthur is recovering from surgery to clear blocked arteries.
Jenna Ellis is thankful for "what God has done":
Liberty University's Standing for Freedom for Center doesn't like a piece of art dedicated to MLK:
According to Lance, prayer is returning to schools:
Charlie Kirk on winning America back to Christ:
Eric Metaxas and John Zmirak on January 6th as the new July 4th:
Mike Pence visits First Baptist-Dallas:
Pence was honored:
Fox News calls upon Robert Jeffries to comment on the death of Lisa Marie Presley:
James Dobson on the recent House vote to protect pro-life churches.
James Robison on "national walls" and Nehemiah:
Evangelical books that will be hitting the big screen this year.
Southern Baptists have an abuse hotline.
Sean Feucht is taking his act to "the Middle East":
He loves watching this: