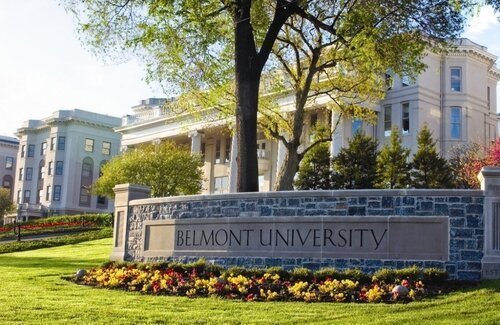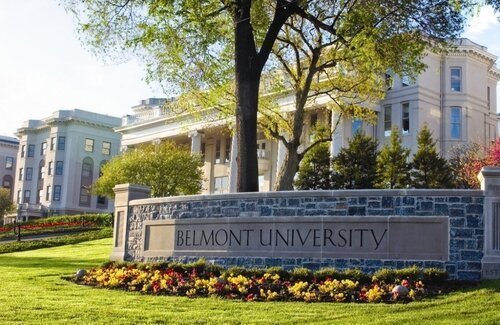 The Nashville based Christian university will be hiring Jewish faculty. Here is Sara Weissman at Insider Higher Ed:
Belmont University, a private Christian institution in Nashville, Tenn., plans to break a long-standing tradition of only hiring Christian instructors by opening some faculty positions to Jewish candidates.
University leaders recently announced they're specifically recruiting Jewish faculty members to teach in three of its graduate programs, hopefully as early as this spring. The Board of Trustees and Faculty Senate also plan to consider a similar decision at the undergraduate level later this year.
The announcement, made at a Faculty Senate meeting in November, was met with a range of reactions. Campus administrators and some members of the local Jewish community celebrated the shift as a step toward greater interreligious inclusion, aligned with recent Jewish-Christian interfaith efforts at Belmont. Some scholars, in and outside the institution, believe the change moves the university too far from its Christian roots, while others say the policy isn't inclusive enough, embracing one faith community to the exclusion of others.
Erin Shankel, president of the Faculty Senate, said there are "as many opinions as there are people" among her Belmont colleagues.
"That's part of the beauty and complexity of working in an ecumenical Christian university," she said. "We don't share one doctrine, so there's room for a whole breadth of opinions. It's one of the things that makes Belmont great. It also can lead to a lack of consensus on things like this."
The university plans to recruit Jewish faculty members to teach in the university's law school, pharmacy school and new medical school, scheduled to open in 2024. The accreditors for both the law school and the medical school prohibit the university from requiring faculty members be Christian but do allow the university to state a preference for applicants of specific faiths in their job ads.
Read the rest here.