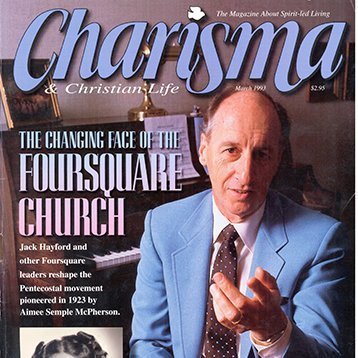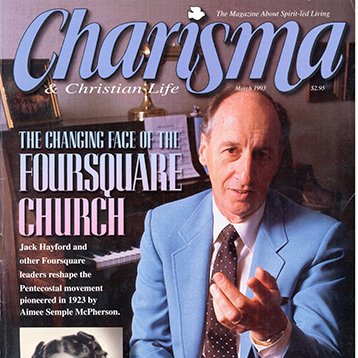 What is happening in Evangelical land?
Do young evangelicals listen to their pastors?
Catholics and evangelicals together?
Evangelicals in France oppose euthanasia.
Eric Metaxas makes Roger Stone's "best-dressed" list:
Who will evangelicals vote for in the 2024 presidential race? More here.
Aren't many of these migrants coming over in family units? If so, this response from the president of the Family Research Council is surprising:
Shane Claiborne will receive a King Center's 2023 "Beloved Community Award".
Tim Keller on living with cancer.
A fair point?
Brazilian evangelicals condemn the attack on Brazil's capitol.
Prayer for the McCarthy-MAGA-GOP House agenda:
Gary Bauer spins last week's McCarthy-speakership debacle:
Christian nationalism comes to Montana.
Charlie Dates replaces James Meeks as pastor of Salem Baptist Church of Chicago.
Beth Moore on hateful people:
Blast from the past:
Pedophilia at a Christian camp.
Evangelical congressman Mike Johnson is ready to govern:
Christian nationalism in Brazil.
Moscow, Idaho pastor Doug Wilson believes Kirk Cameron was cancelled.
Charlie Kirk and Matt Gaetz on getting to the truth about January 6th:
An evangelical writer who wants to "legislate morality"
One way of approaching transgenderism:
Andrew Tate: masculine evangelical.
Is opposing gay marriage a "lost cause"?
On her first day in office as governor of Arkansas, Sarah Huckabee Sanders bans critical race theory in public schools.
"Eradicated"?: Apparently the Standing for Freedom Center does not believe in intellectual freedom:
Gaslighting?:
David Barton is holding a teacher's conference:
ABC News has apparently insulted Jack Hibbs's intelligence:
Baker Books continues to publish court evangelical Robert Jeffress:
Mark Gastineau?:
Albert Mohler tries to marshal the American Revolution to suit his conservative agenda.
Denny Burk clears things up:
A ministry that sends students to Israel reaches a milestone.