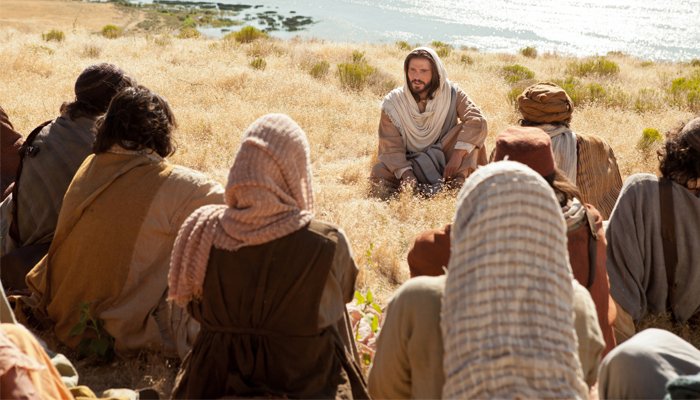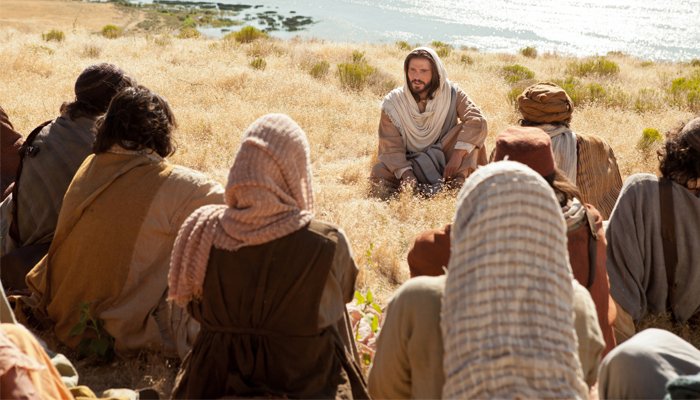 Here are a few of my favorites from Amanda Lehr's piece at McSweeney's:
"He's nice enough, I guess, but he doesn't vet his TAs: they all provide completely different, conflicting lecture notes. (TIP: Try to get in Luke's section.)"
"By week one, I was already tired of his anti-rich, pro-Samaritan bullshit. I wanted to take a course in Christianity, not liberalism."
"Kind of absent-minded. My name's Simon, and he's called me 'Peter' for the entire semester."
"I wanted to like this class, but on the first day, he submerged us in a river instead of going over the syllabus, and that was kind of a lot."
"Tells too many stories. Easy to get him off track during lectures."
"Plays favorites. (Sorry, we can't all be John 'The Beloved.')"
"I asked him to sign my accommodations form from the Disability Services Office, and he spit on the ground and rubbed the dirt in my eyes. I can see now, but it was still rude."
"Instructor is a drama queen. He stopped in the middle of a lecture to announce, 'ONE OF YOU WILL BETRAY ME,' right after I had told him that I was switching advisors."
Read all of them here.