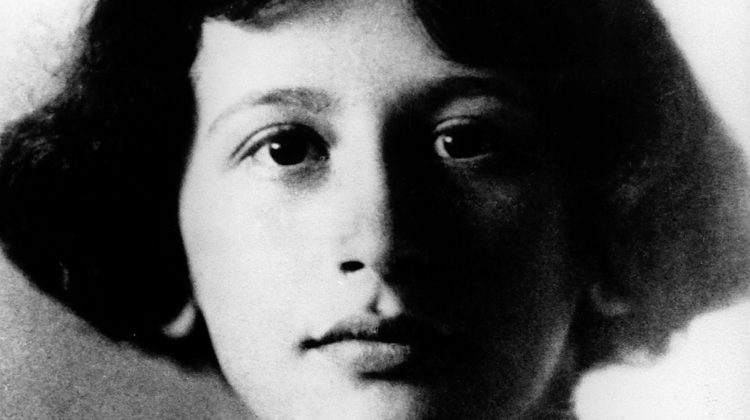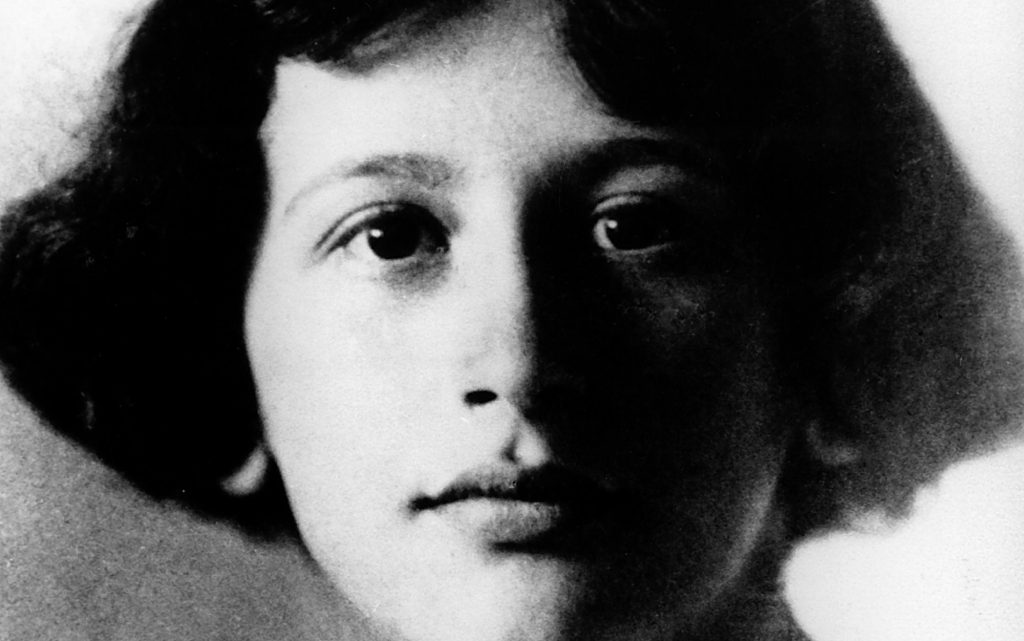 Over at Commonweal, Costică Brădăţan writes about how a year of factory work in the auto industry led French philosopher Simone Weil to Jesus Christ.
Here is a taste:
As Weil was processing the significance of her factory experience, she started using a new term to describe it: slavery. Observing the workers' "complete submission," their "inhuman apathy" and increasing alienation, she could not come up with a better name for them than "slaves." From her study of the classical world, Weil knew what it meant for one human being to belong to another, and she found the modern worker to be a replica of the ancient slave. In addition to social degradation, which had always been the slave's mark, the factory worker was reduced to a non-thinking entity. The "absence of thought" required of the worker was "indispensable to the slaves of modern machinery." Finally, slavery is the domain of "affliction" (malheur), which, as Weil wrote in Waiting for God, is "quite a different thing from simple suffering [souffrance]." Affliction "takes possession of the soul and marks it through and through with its own particular mark, the mark of slavery [la marque de l'esclavage]." For the rest of her life, "affliction" would be central to her understanding of herself and of the world around her.
As an unskilled factory worker, Weil felt that she had become a slave herself. Toward the end of her factory experience, she internalized the slave condition to such an extent that she could see the world through an enslaved person's eyes, feel what the enslaved felt, and say the things they would say: "How is this that I, a slave, can get on this bus, use it by paying my twelve sous in the same way as anyone?" she once wondered, in all earnestness, as she boarded a bus to work. "What an extraordinary favor! If they had brutally forced me to get off…I think that it would have seemed completely natural to me. Slavery has made me completely lose the feeling of having rights."
When l'année d'usine was over, Weil found herself shattered and devastated, yet oddly renewed. Writing to a friend in October 1935, soon after the end of her factory employment, and referring to it as "those months of slavery" (ces mois d'esclavage), Weil explained that she regarded the experience as a gift. Slaving for those machines enabled her "to test myself and to touch with my finger the things which I had previously been able only to imagine." In another letter, Weil makes a striking confession: "It seemed to me that I was born to wait for, and receive, and carry out orders—that I had never done and never would do anything else."
She is talking here about the routines of factory work, but something more profound and more consequential seems to be emerging. It is the voice of a new Simone Weil—the mystic, the visionary, the deeply heretical religious thinker—born out of the experience of affliction. It was as a slave that she was degraded, but also as a slave that she would be redeemed. Thanks to a swift, spectacular move, Weil turned slavery on its head, and found glory in it. How is that possible? Slavery, Weil discovered, gives us direct access to the ultimate, redeeming humility. "There is no greater humility than to wait in silence and patience," she wrote in one of her notebooks. "It is the attitude of the slave who is ready for any order from the master, or for no order."
As she pondered and internalized the meanings of slavery, affliction, and humility, Weil stumbled upon a central Christian idea: when he was incarnated, Jesus Christ took "the form of a slave" (morphē doulou), as we learn from St. Paul in Philippians 2:7. Weil went into the factory to find out more about the social conditions of the modern worker in capitalism. Instead, she found Jesus Christ.
Weil may have been raised in a secular Jewish home, but her whole education was shaped by France's Catholic mindset. In the factory she started to use Christian notions, symbols, and images liberally to make sense of what she was going through. First among them was affliction itself, which defines both the slave condition and the Christian experience. In her "spiritual autobiography," she describes how the "affliction of others entered into my flesh and my soul." Because of her profound empathy for the oppressed, she felt the suffering around her as her own. That's how she received la marque de l'esclavage, which she likens to "the branding of the red-hot iron the Romans put on the foreheads of their most despised slaves." That's also how she was transformed: "Since then," she wrote, "I have always regarded myself as a slave."
An intense religious experience, which occurred soon after her factory stint, sealed the transformation. Finding herself in a small fishing village in Portugal, she witnessed a procession of fishermen's wives. Touring the anchored ships, they sang "ancient hymns of a heart-rending sadness." Weil froze in place. There, a conviction was "suddenly borne in upon me that Christianity is preeminently the religion of slaves, that slaves cannot help belonging to it, and I among them." Nietzsche, too, had said that Christianity was the religion of slaves. He was right, but for all the wrong reasons. 
Read the entire piece here.