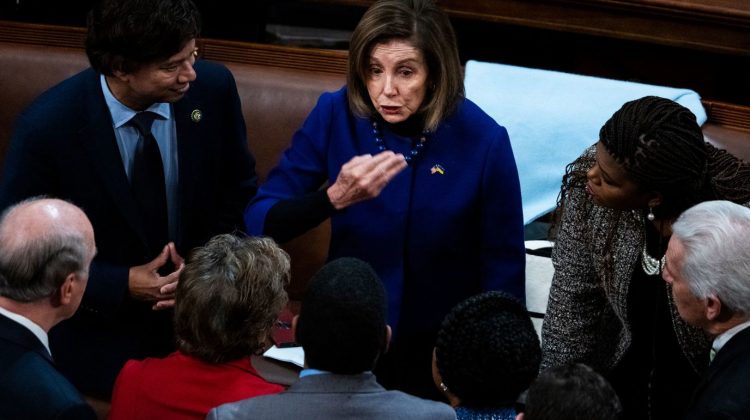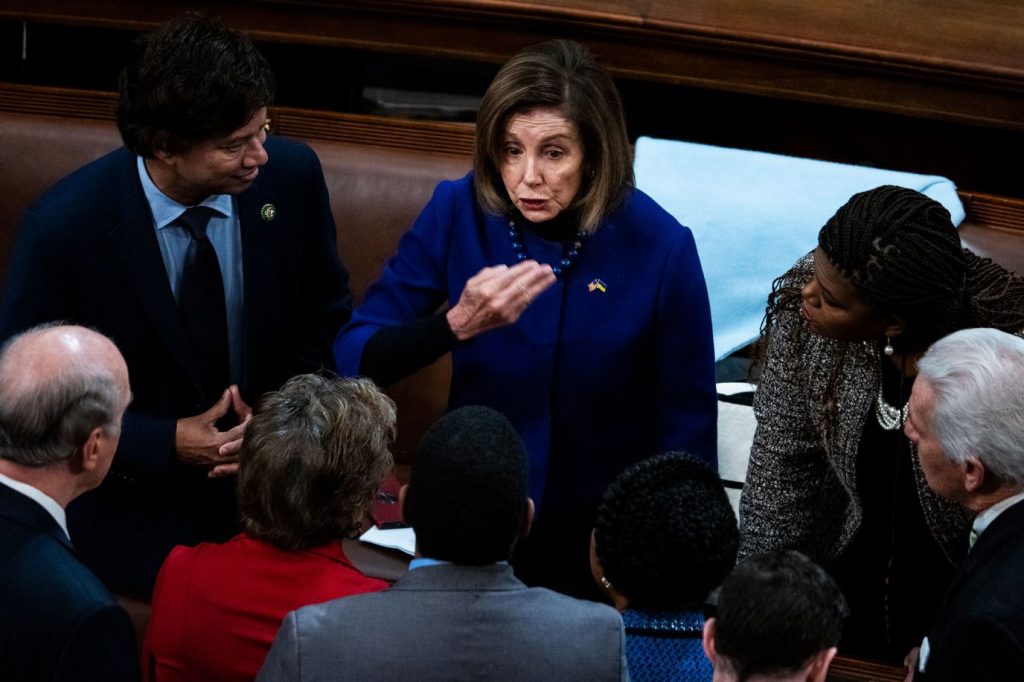 Not following what is happening in the House of Representatives? Click here and here and here and here to get up to speed.
Former Speaker of the House Nancy Pelosi made a few comments to reporters yesterday:
Pelosi also said that Kevin McCarthy, who has failed to secure enough votes for the speakership after eleven ballots (so far), "might need a doctor or psychiatrist."
The twelfth vote is scheduled for noon today.