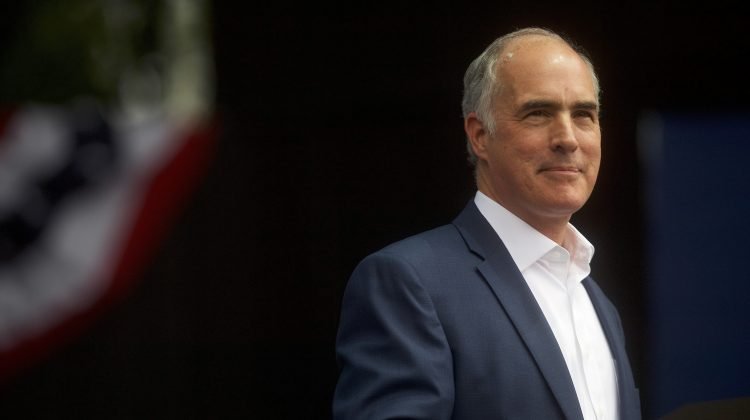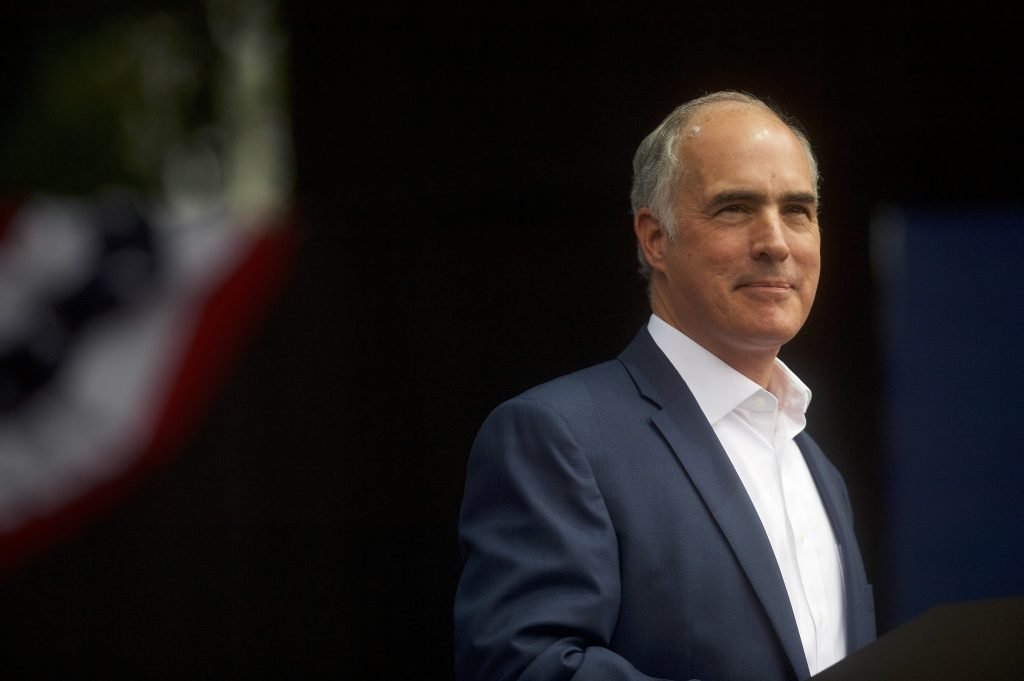 Here is J.D. Prose at Penn Live:
U.S. Sen. Bob Casey revealed on Thursday that he has prostate cancer and will face surgery "in the coming months."
"While this news came as a shock, I can report that I have an excellent prognosis, as well as the benefit of exceptional medical care and the unwavering support of my family," Casey said in a statement.
Casey, 62, said that he is expects to make a "full recovery" following surgery.
The Democratic senator from Scranton said he is confident that his course of treatment will allow him to serve in the Senate "with minimal disruption."
Read the rest here.