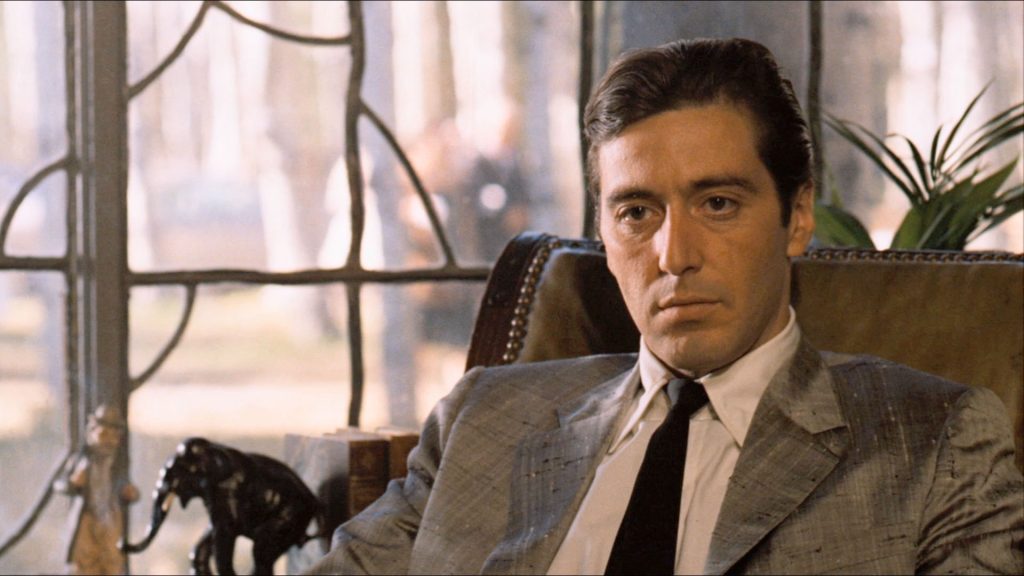 As we reported yesterday, Kevin McCarthy gave massive concessions to the right-wing of his party. One of those concessions was a rule change that would allow five members of the House to offer a resolution to remove the speaker. This morning I heard one disgruntled McCarthy supporter say that this is the equivalent of McCarthy serving as Speaker of the House with a "gun to his head."
McCarthy negotiated in good faith. He hoped that the right-wing faction of his party would accept these concessions in exchange for votes. That did not happen. They still voted against him.
Conservative pundit Hugh Hewitt believes that McCarthy should start withdrawing the concessions he made to the right-wing:
Today a CNN commentator said that McCarthy should take some advice from Michael Corleone in Godfather 2: "My offer is this, nothing!"
Watch:
By the way, Donald Trump is still backing McCarthy:
The House will cast its fourth ballot for speaker today at noon.