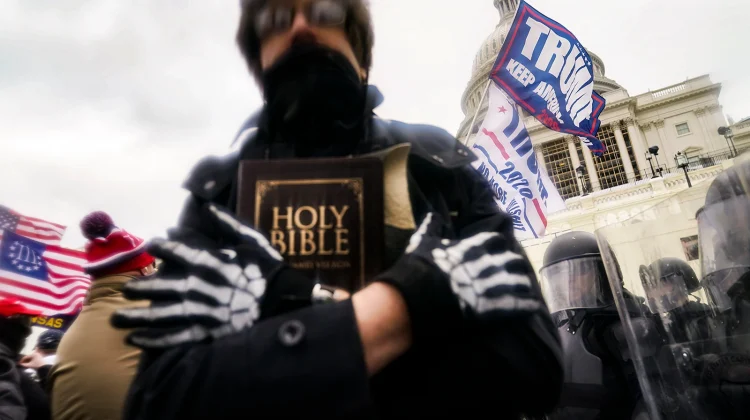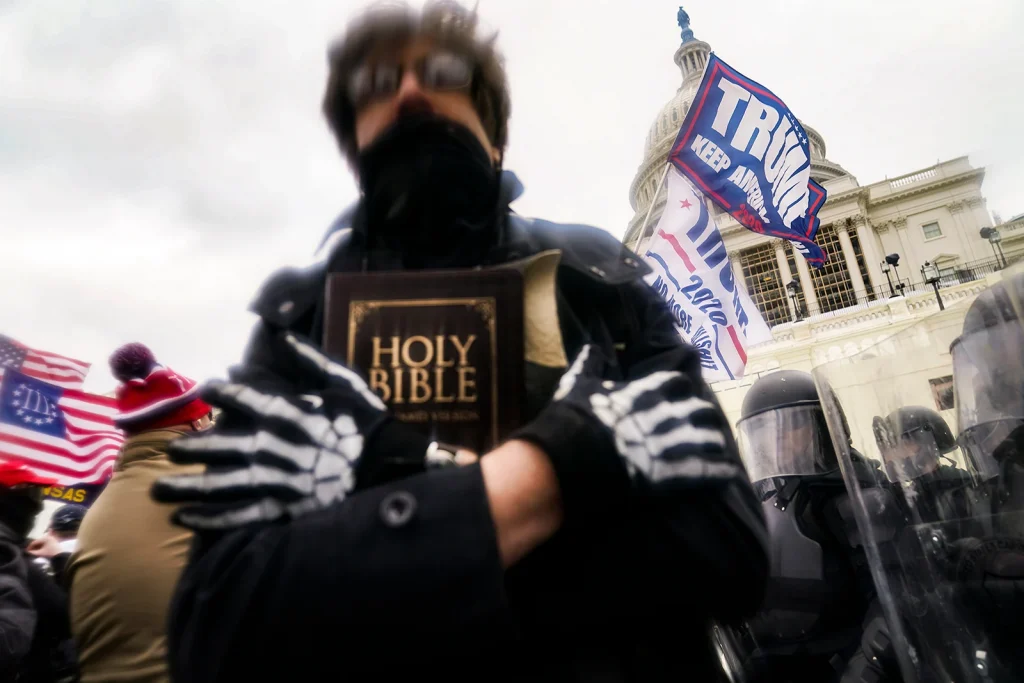 What is happening in Evangelical Land?
HAPPY NEW YEAR!
An evangelical pastor writes about his congregation's views on immigration.
Global evangelicals meet to discuss theological education.
A leading Swiss evangelical on religion and politics.
Tony Campolo at 87:
What is Rick Warren is up to these days?
The first singing of "Amazing Grace".
A word for 2023 from the National Association of Evangelicals:
Tim Keller on the Sabbath:
Keller on democratic discourse:
Challenges for Christian higher education in 2023.
Beth Moore's 2023 goal:
David French on America's masculinity crisis.
Christianity Today's top stories for 2022.
Blast from the past:
A church where Christian Right worship leader Sean Feucht was scheduled to sing is vandalized. Feucht responds:
Kirk Cameron's book talk at the Indianapolis Public Library. More here. And here is Jack Hibbs:
Kevin Sorbo will star in a new Left Behind movie.
Kenneth Copeland on why he will "never have COVID."
The Christian Post is back on Twitter.
Trump election fraud lawyer Jenna Ellis has a New Year's resolution:
Lance Wallnau with a prophecy about Brazil:
Lance Wallnau, yes Lance Wallnau, on how the "prophecy" movement is more about entertainment:
Charlie Kirk will be at a church near you this weekend. In the meantime, here is what he is saying about Pete Buttigieg:
A listener to Eric Metaxas's radio show asks him what he thinks about Tim Keller:
Mike Pence at Robert Jeffress's First Baptist-Dallas. "Kick off"? It seems like Pence has been plugging this book since early December:
Who writes Robert Jeffress's books? He seems to release several a year:
Ralph Reed pays his respects to Pope Benedict:
Trump PR man and court evangelical roundup-man Johnnie Moore welcomes Bibi back:
Franklin Graham pays his respects to Barbara Walters:
Albert Mohler uses his mother-in-law's death to own the libs:
When you lose Huck:
Nearly all of the largest churches in America are evangelical.
Kenneth Copeland on baldness:
Beth Allison Barr is on Substack: